Earlier this month, Blizzard officially announced that it would be launching the Overwatch beta, with a release date set for the 27th of October. At the time of the announcement, the beta was only scheduled to launch over in the US, cutting out the rest of the world. However, tomorrow's beta launch has since been extended to Europe, so if you didn't sign up in your Battle.net account, you probably should.
The European beta launch was brought forward as Blizzard managed to finish its EU beta server testing much sooner than it had initially anticipated, which is great news. Those in other parts of the world will have to wait a bit longer though.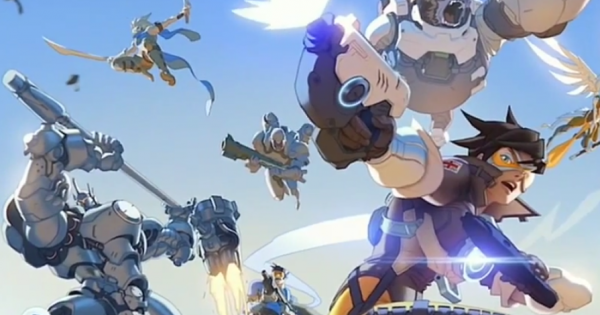 Beta testers for Overwatch will be split in to two separate groups. One group will have access to the game at all times, this group will likely include plenty of Twitch streamers and YouTubers to help raise excitement for the game. The second group will get 'weekend' invites, where they will have access to the beta for a few days at a time.
As with all of Blizzard's betas, invites will be sent out in waves over a period of time. If you don't get in immediately, you may manage to play in a few months time. Right now, Overwatch doesn't have a release date- we don't even know if it will be free to play or not. So There is still plenty more information to come.
Discuss on our Facebook page, HERE.
KitGuru Says: I was pretty disappointed when I initially heard that Overwatch would be US-only but it looks like Blizzard managed to turn that around pretty quickly. Have many of you signed up for the Overwatch beta?