Right after its launch, the Apple Watch went on to become one of the most popular wearable devices around right now but there is still room for improvement. According to reports this week, Apple might be preparing to début the Apple Watch 2 at the World Wide Developer Conference in June, ahead of a potential release alongside the iPhone 7 in September.
In a research note penned by an investment analyst and obtained by MacRumors, the Apple Watch 2 will be getting a refresh that will make it between 20 and 40 percent thinner.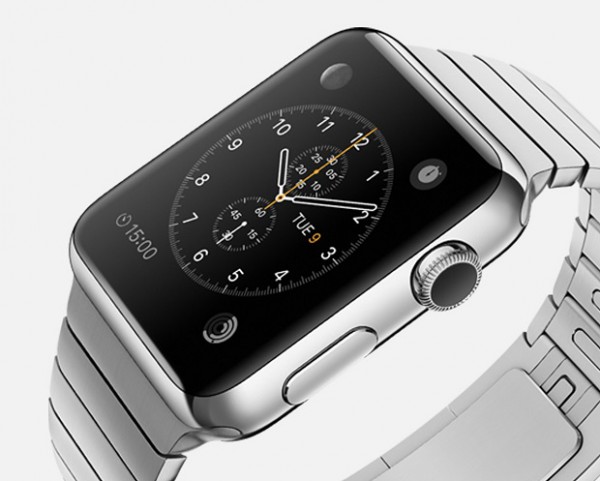 "We walked away with the sense that the Apple Watch refresh will not occur in September with the iPhone 7, but is more likely to occur within the next two to three months, and thus we believe an unveiling at WWDC in June makes sense". Now obviously that isn't a confirmation, it is more of a well-informed estimation but it wouldn't be too surprising to see Apple spruce up its line of watches this year.
Aside from a bit of a trim, the Apple Watch 2 may feature a HD camera for FaceTime, GPS, improved battery life and a better WiFi chip.
KitGuru Says: The Apple Watch  has been pretty successful but there is likely more than a few people waiting for a newer version to launch to avoid any early adopter problems. We saw this quite evidently with the iPad, which didn't really take off until the iPad 2 came out.