HTC is gearing up to launch its next flagship smartphone, the HTC 10, this week but as usual, all of the details have leaked beforehand. Not only do we know the specifications for the device, but a video showing off the handset in its entirety has hit the web today, showing a new design that looks like a mashup between a Samsung Galaxy and an iPhone 6.
First off on the list of leaks, YouTuber Niccolo Roli got their hands on the promotional video for the HTC 10 ahead of time and put it up on the web. The all metal design of previous HTC One devices remains the same but now the front facing speakers are gone. From the front, you could mistake it for a Samsung device and from the back, it almost resembles an iPhone 6.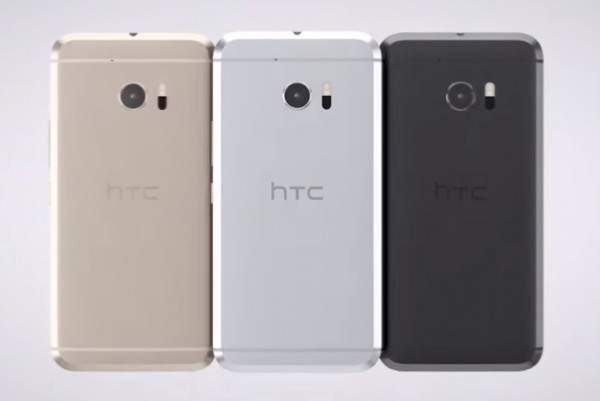 [yframe url='http://www.youtube.com/watch?v=QjvaZ8SpRcM']
Now as far as what's under the hood, GSM Helpdesk has posted the device's full specifications, revealing that the HTC 10 will sport a 5.2-inch 2560×1440 display, with a Snapdragon 820 and 4GB of RAM running the show. The smartphone supports USB Type-C and has a 3000 mAh battery which should keep you going throughout the day.
Buyers will get 32GB of internal storage and as far as the camera goes, it has a 12 megapixel sensor with Ultra Pixel technology, which HTC hopes will really boost its image quality. The full announcement for the HTC 10 is coming tomorrow.
KitGuru Says: While the HTC One M7 was very popular, things have been declining a bit with the M8 and M9. Perhaps the new HTC 10 will change that. Are any of you currently running a HTC Smartphone? Are you planning on upgrading this year?