Right now, the Apple Watch is fairly useless without an iPhone to pair it to, this is because none of the apps are actually running natively but rather borrowing power from your phone and sending that information back to the watch via Bluetooth.
However, this will change soon as Apple is set to launch a new software development kit next month at its annual WWDC event. This new SDK will allow app developers to create software that can run natively on the Apple Watch hardware itself, rather than having to tap in to your phone every time you want to do something.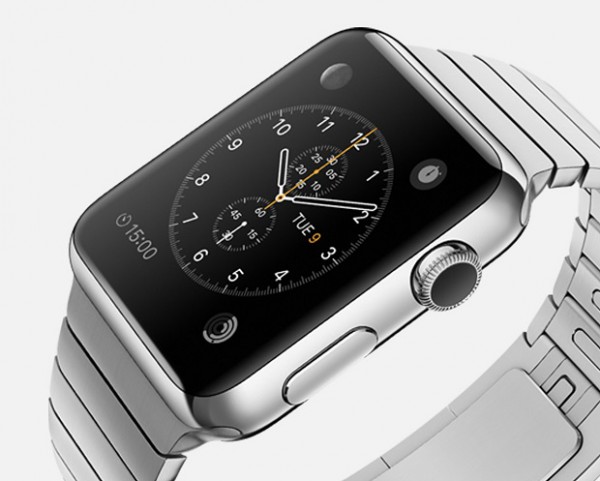 The new and improved SDK will allow apps to access the wearable's different sensors, like the heart rate monitor, the gyroscope and the Force Touch sensor. The new SDK was revealed to be coming at the Re/code annual conference, at which high-ranking Apple employee, Jeff Williams, spoke: "A week from Monday at our developer conference we'll release a preview so that developers will be able to write code natively and have access to sensors, and we're really excited about that".
We still don't know if these apps will be able to run without being tethered to an iPhone but with WWDC being so close, it won't take long to find out for sure. Alongside this new SDK, we will likely see iOS 9 announced at the conference, which will provide even more tools to iOS developers.
Discuss on our Facebook page, HERE.
KitGuru Says: Many Apple Watch users have noted that the device can sometimes feel sluggish, which they might not realize is down to the fact that the apps are actually running on the tethered iPhone and streaming back to the watch, rather than running natively. This new SDK could help alleviate that problem. That said, the Apple Watch likely won't be stretching its legs too much until the second generation arrives, at that point, Apple will likely have everything smoothed out properly- a lot like the iPad.