Apple is making some controversial changes to its App Store this year. Moving forward, any app that hasn't been updated for a certain amount of time will be automatically removed from the store, which is causing a panic amongst some indie game developers. 
As part of Apple's new App Store Improvement initiative, Apple will now be removing apps from the store if they have not received updates within two years. Developers will be sent a warning email first, giving them a chance to submit an update for review within 30 days in order to keep the application on the store.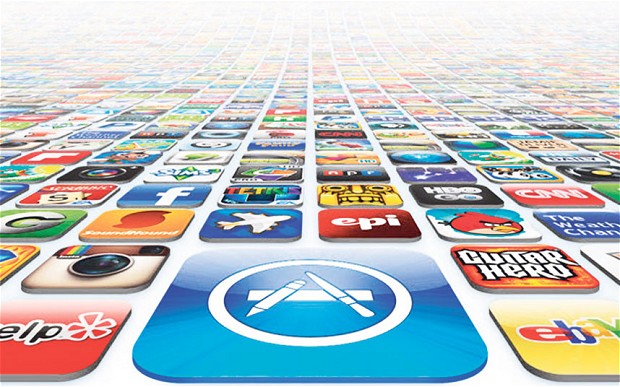 Indie developers, like Protopop Games, have pointed out some issues with this system, branding it as an "unfair barrier" to indie developers, particularly those releasing games. It seems that this could be particularly bad for those who have released games on iOS that are considered 'complete' and have no further content updates planned. We still see games from decades ago sold on consoles and PC despite no longer receiving updates, but according to Apple's new guidelines, those games would now be considered "outdated" and booted from the platform.
Depending on how strictly Apple enforces this, iOS may no longer be a viable platform for indie developers looking to release smaller, standalone games on the App Store. Affected apps will still be available to those who purchased or installed them, but this will hinder the ability to reach new customers.
This isn't the first time an iOS App Store policy has caused ire. Many developers have complained about Apple's business practices and strict rules before. Epic Games attempted to force Apple to create a more open App Store with a lawsuit, but the court ruled in Apple's favour on most counts brought against the company in the case.
While this situation is causing some concern amongst developers, it is also worth noting that there are benefits to the end user. This system will encourage developers to keep apps up to date and working on newer devices.
Discuss on our Facebook page, HERE.
KitGuru Says: Aside from indie developers, this could also impact the few major game ports that are available on iOS. For instance, XCOM: Enemy Within has not been updated since 2017, so according to Apple's new rules, that game should no longer have a place on the App Store. It seems that Apple may need to revise this and make some exceptions for games specifically, particularly those that are considered content complete.