The rumour mill has consistently been churning out new information on Apple's next batch of MacBooks for a few months now and while we have yet to hear anything official, it looks like Apple has set its next event date. According to sources this week, Apple will be unveiling its new line of Macs on the 27th of October.
This date comes from sources speaking with Recode this week. Apple usually holds an event for Mac announcements in October, so this news shouldn't be too surprising. However, the 27th date is a little later than usual.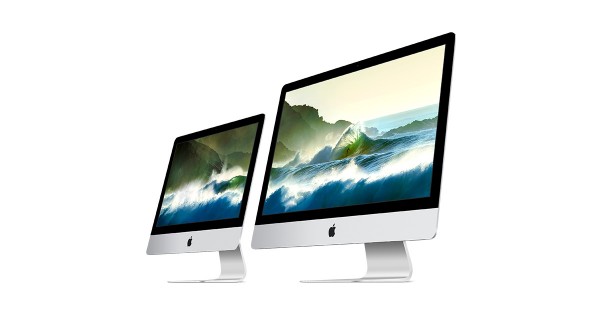 The event will likely feature the long-rumoured MacBook Pro refresh, which may ditch the traditional MagSafe charging technology and USB Ports in favour of USB Type-C instead. An OLED Touch Bar is also said to be a planned feature, which will have touch controls for various applications running.
Another rumour going around is that Apple will no longer offer the 11-inch MacBook Air, instead opting to only sell 13-inch models going forward.
KitGuru Says: Apple normally holds an event in October, so this news is totally believable. Hopefully, Apple has some interesting launches planned not just for the MacBook lineup, but for the iMac and Mac Pro series' as well.