While many find OS X to be a useful operating system for certain applications, it does have a few compatibility limitations, which is why Apple has supplied its Boot Camp tool for years, allowing Mac owners to install a copy of Windows in a hard drive partition.
Boot Camp previously had support for Windows 7 and Windows 8.1 but now the tool has been updated to support Windows 10 64-bit. The tool adds several drivers to get Mac hardware working properly with Windows, including drivers for USB Type-C on the new Macbook, and graphics drivers to get the GPU and display working properly.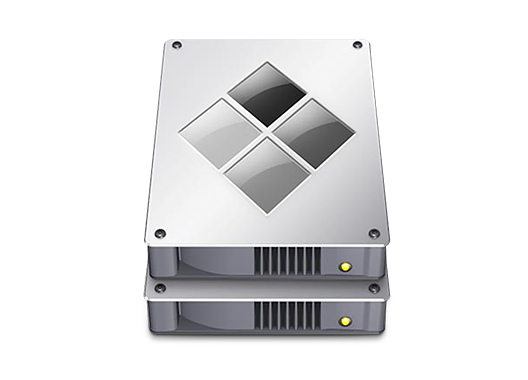 Most Mac computers released within the last few years should be supported, this includes iMacs, Macbook Pros, the Macbook Air and the Mac Pro. The Boot Camp update will also fix any issues users may have had with the in-built SD card reader, which previously has some problems on the Windows 10 Preview.
If you are a Mac user and have Windows 10 installed via Boot Camp, then ensure you seek out the latest drivers from Apple if you've been having any problems.
Discuss on our Facebook page, HERE.
KitGuru Says: Boot Camp is a pretty useful tool for Mac users, particularly for certain applications. I tend to find that the virtual machine method doesn't perform all that well, particularly on older Macbooks so Boot Camp is usually the best way forward.