Earlier this week, we got news that the FBI had filed a motion to delay its court hearing with Apple . The FBI was hoping to force Apple into assisting with the unlocking of an iPhone owned by a criminal but now, it looks like the Bureau won't need Apple after all and has enlisted an Israeli mobile forensics firm to help out instead.
The firm is called Cellebrite and while it has declined to comment on the matter so far, a report from the Israeli Daily (via Reuters) cites industry sources close to the plans.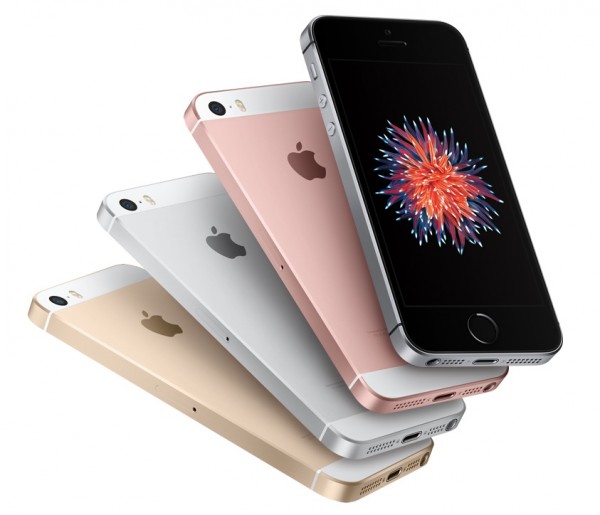 If Cellebrite succeeds in unlocking the iPhone, then the FBI will no longer need Apple's help, which could signify an abrupt end to the court case that has been building over the last month or so. The FBI was hoping that Apple would write some new software to disable passcode protection, which would essentially double as a backdoor into iOS, something that Apple has been refusing to comply with despite a court order.
KitGuru Says: Interestingly enough, this all came a week or so after NSA whistleblower, Edward Snowden, tweeted out a research paper explaining how to bypass Apple's passcode security measures.