Update: Last week, Nvidia made a couple of big announcements, the first was the unveiling of the all new Titan Xp, while the second was a promise to finally bring Pascal supported GPU drivers to MacOS. Hackintosh builders and older Mac Pro owners have been locked out of Nvidia's GTX 10-series graphics cards since launch but it seems Nvidia is looking to quickly rectify that, with new beta drivers now available.
Aside from a Hackintosh or old tower-style Mac Pro, you could also use an external GPU adapter to hook up a GTX 10-series GPU to a MacBook Pro, so there are options outside of desktops. In any case, if you are running GPU-intensive applications and your OS of choice happens to be macOS, then you now have some much more powerful GPU options available to you.
The beta drivers are available from Nvidia's website (link). Since these are unfinished, there may be a couple of issues.
Original Story: If you happen to have an older Mac Pro, or even a Hackintosh, then you will finally be able to upgrade your graphics card soon as Nvidia has announced that it will finally be updating its MacOS GPU drivers with support for Pascal. Nvidia hasn't updated its GPU drivers for Mac in a long time, meaning anyone looking to upgrade their GPU or build a Hackintosh from scratch would need to find an older Maxwell GPU.
Alongside the announcement of the brand new Titan Xp from Nvidia, the company also announced that new Mac drivers would be launching this month, giving those users the opportunity to upgrade to a GTX 10-series GPU, whether it be the Titan Xp, GTX 1080Ti, GTX 1080 or something more affordable like the GTX 1070 or GTX 1060.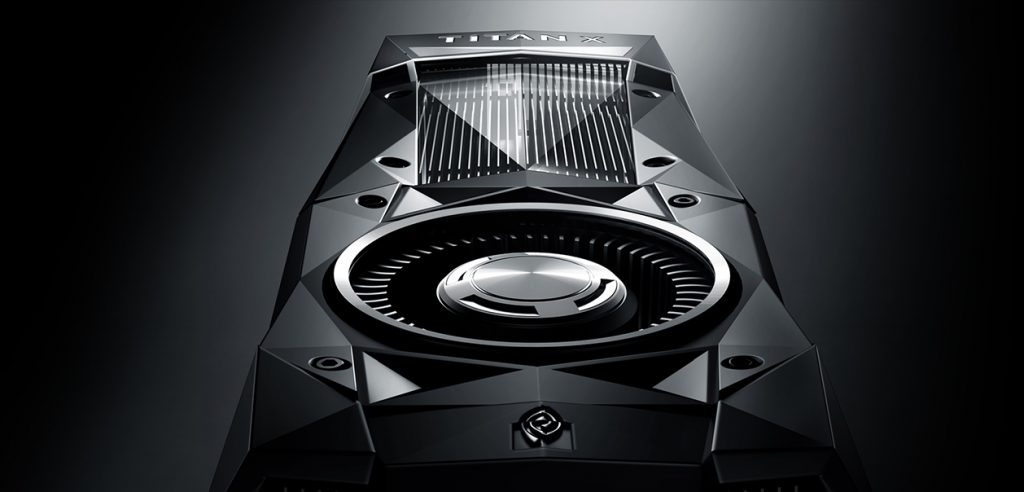 "We're making the new Titan Xp open to the Mac community with new Pascal drivers, coming this month. For the first time, this gives Mac users access to the immense horsepower delivered by our award-winning Pascal-powered GPUs".
This means those using Macs as editing machines, or for other intensive workloads like CAD, will finally be able to benefit from the latest GPU tech from Nvidia.
KitGuru Says: I was actually looking into building a Hackintosh just recently, but was put off by the lack of Pascal GPU drivers. Fortunately, it looks like Nvidia is finally catching up in that regard.