Apple is due to refresh its line of iMac all in one systems later this month, alongside the launch of new iPads and Macbooks so as you would expect, the rumor mill is starting to turn. Apparently, the new 27 Inch high end iMac will feature a 5K screen, much like the one Dell showed off a few weeks ago, Apple may also be switching from Nvidia to AMD for its GPUs.
Intel's Broadwell CPUs aren't available just yet so this year's iMacs will be getting a refreshed Haswell CPU, in addition to a 5120×2880 screen. For those of you who don't know, this resolution contains 14,745,600 pixels, making it significantly more demanding than 4K, which contains 8,294,400 pixels.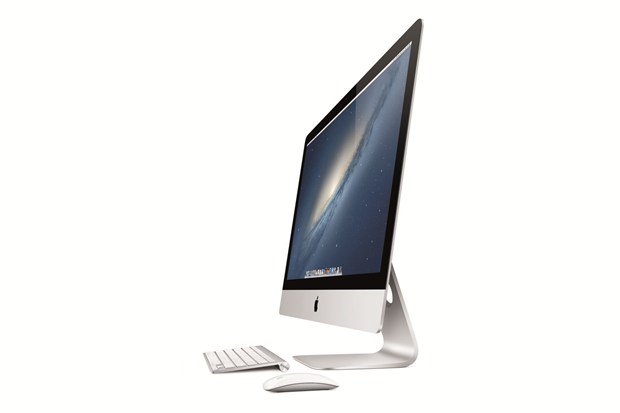 Apple re-kindled its relationship with AMD last year with the launch of the Mac Pro, which featured AMD's FirePro graphics cards. However, it looks like Apple is interested in AMD's non professional GPUs as well, according to new rumors, low end 1080p iMacs will stick to Intel's Iris Pro graphics while higher end models will use R9 or R7 series chips.
For the last couple of years, Apple has been using Nvidia's GPUs in its systems, current iMacs and Macbook Pros use the GT 750m Kepler based chips.
The refreshed iMac and Macbook models will presumably ship with Apple's already announced, OS X Yosemite update as development recently entered the final stages.
Discuss on our Facebook page, HERE.
KitGuru Says: The top end iMacs are going to be very expensive if they truly utilize 5K screens. The company will also have to pack in plenty of graphics power. Do you guys feel like display technology is being a bit rushed at the moment? 
Source: Fudzilla