As we reported earlier this year, iOS 11 will in-fact drop support for 32-bit apps. The move was confirmed during Apple's Worldwide Developer Conference earlier this week, while also confirming the fact that the latest version of iOS would not be coming to the iPhone 5 or 5C.
Apple's iOS 11 update will officially begin rolling out in September, alongside the launch of the next batch of iPhones. Those using an iPad 4, iPhone 5 or iPhone 5C will not receive the update, meaning you will need an iPhone 5S or 5th generation iPad or newer to take advantage of new features.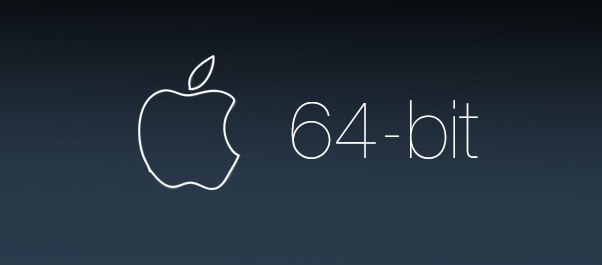 The reason for this is clear, support for 32-bit is being dropped and 64-bit SoCs were introduced with the iPhone 5S. While Apple did begin warning developers to update their apps to 64-bit before iOS 11 began rolling out, back in April we learned that there were still around 200,000 32-bit apps on the iOS App Store. Apple has not announced plans to outright remove these apps from the store, so they should still be usable on older devices.
Earlier this week, iOS 11 became available to developers, so perhaps we'll see some of those apps make the jump to 64-bit sooner rather than later. Other improvements with this version include better translation and contextual awareness for Siri, a redesigned 'control centre' and Apple Pay support within iMessage so you can easily send money to people.
KitGuru Says: Dropping 32-bit makes sense when you consider that the majority of iOS users are now rocking a 64-bit capable device. Unfortunately, this does also mean that the iPhone 5 and 5C have already reached their end of life, which isn't great when you consider that the iPhone C line hasn't received an update since it launched.