It looks iPhone users have a new bug to deal with, this time found in the Messages app. It turns out that the app will continuously crash if a certain text is received and if the text arrives while an iPhone is on the lock screen, it will cause the device to completely reboot without notice.
This bug only works when the message is sent from a fellow iPhone, meaning it will only really effect iMessage users. The string of characters needed to pull this bug off is quite specific as well, making the whole bug quite unusual.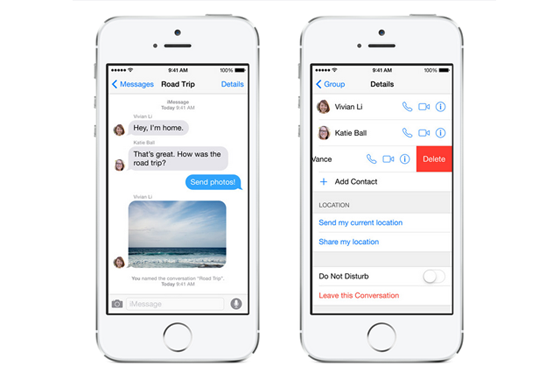 Fortunately, Apple is already on the case and working on a fix for the problem. Speaking with 9to5Mac, an Apple spokesperson said: "We are aware of an iMessage issue caused by a specific series of unicode characters and we will make a fix available in a software update."
9to5Mac also discovered a couple of work arounds for affected users while Apple works on the issue:
Have the person who sent you the malicious message send another message effectively canceling out the initial strand.
Alternatively, send yourself a message via Siri, the share sheet, or from your Mac.
Another reader notes that "sending a photo to the contact via the Photos app can allow them to access the message history and delete the conversation.
Discuss on our Facebook page, HERE.
KitGuru Says: This is quite a strange bug to come across. Given how specific the circumstances need to be in order to replicate it, it is easy to see how it passed through Apple's testing unnoticed.