It seems that Apple is currently planning the iPad Air 3 for release this year and while we don't know a ton about it just yet, apparently it will be getting double the speakers just like the iPad Pro while also adding a rear facing flash for the camera.
This comes from leaked design drawings of the iPad Air 3 obtained by the French site, Nowhereelse.fr, which has successfully leaked things in the past. The design shows that the new iPad will feature two speakers on top and two speakers on the bottom of the tablet, which should help to enhance the listening experience, as it did with the iPad Pro.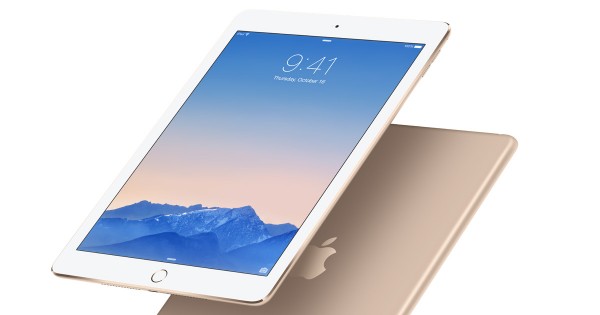 While many people try to stay away from taking pictures with their tablet, Apple also apparently wants to make it easier for those that do with a rear-facing flash, which will allow the iPad Air 3's camera to perform better in darker scenarios.
KitGuru Says: Apple skipped on the iPad Air 3 last year, instead opting to focus its efforts on the iPad Pro. We may see this alternate year on year going forward, with a new iPad Air in 2016 and a new iPad Pro in 2017.