Well that didn't take long, it looks like there might be a Jailbreak on the way for the Apple Watch as one developer has already found a way to crack in to the operating system and run non-approved, third-party applications.
The developer behind JailBreakMe, known online as 'Comex', has posted a video of the Apple Watch running a web browser, although details about how this was achieved were not disclosed. Obviously, using a web browser on the watch screen isn't a great experience but if you look at the bigger picture, this could be quite exciting.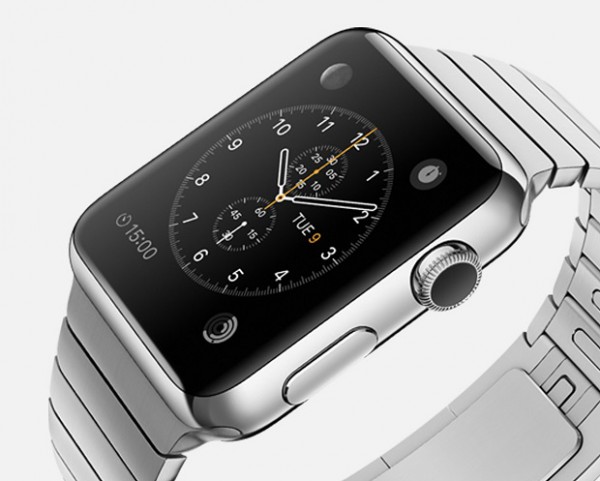 If the Apple Watch can be altered to run third-party apps, then chances are a jailbreak will come eventually. This will give users a lot more freedom  to customize their watch experience and make use of applications that Apple may not have necessarily approved.
Currently, the Apple Watch does not run much native software but rather pulls information directly from the iPhone it is paired with. Comex is making no promises but getting the Apple Watch to run unapproved code seems to be the first step.
Discuss on our Facebook page, HERE.
KitGuru Says: The Apple Watch has been selling well so far. If a Jailbreak does arrive soon, then it will be interesting to see what developers manage to come up with. Some user interface changes might be nice, I'm personally not a big fan of the app layout Apple chose to go with.
Via: The Inquirer