After almost three decades working at Apple, Jony Ive has announced that he will be stepping down and leaving the company this year to start his own company. Ive has served as the Chief Design Officer at Apple for many years now and has been responsible for the design of several flagship products, including the iMac and the iPhone.
While Ive won't be working at Apple, his new design firm, 'LoveFrom', will be taking on Apple as its first client. We don't know much about Ive's new company yet but there will reportedly be a focus on wearable technology over traditional computers or smartphones.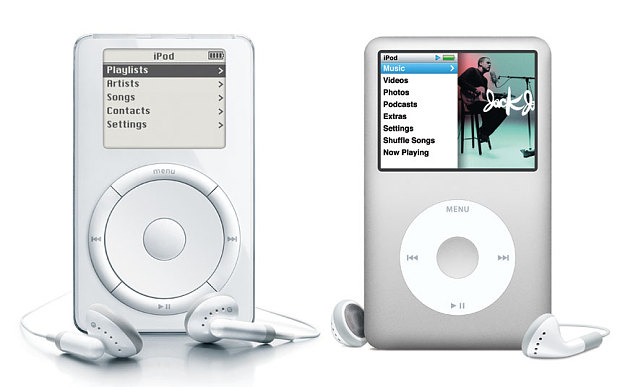 Jony Ive has been leading Apple's design studio since 1996, back when the company was on the rocks and struggling to get by financially. The iMac in 1998 and the iPod in 2001 turned things around and allowed Apple to continue. Other career milestones include the iPhone in 2007, the MacBook Air in 2008, the iPad in 2010, the Apple Watch in 2015 and the AirPods in 2016.
The writing has been on the wall for this change for a while now. Ive used to be more public and would contribute to Apple's big product presentations but he has been notably absent from these events in the last couple of years.
KitGuru Says: Sir Jonathan Ive has had a landmark-filled career at Apple. While he won't be at the company anymore, he will still be involved in some fashion, particularly with Apple being his new company's first client.