Since the iPhone XS launch, a few issues have come to light for early adopters. For starters, some users found that their brand new devices were struggling with WiFi and cellular connectivity. Then later on, a USB charging bug came to light, stopping some units from charging while plugged in. Now, Apple has officially addressed these issues in a new patch for iOS 12.
The new iOS 12.0.1 update tackles the charging bug, which prevented some iPhone XS and iPhone XS Max models from charging while plugged in via the Lightning connector.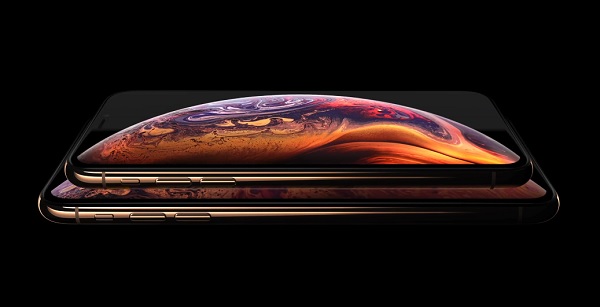 Poor WiFi reception should also be fixed, in addition to an issue where the iPhone would reconnect to a 2.4Ghz network band instead of the preferred 5GHz network. Those are the two key fixes available as part of this patch but some attention was paid to other areas.
An issue where subtitles wouldn't display in certain apps has now been fixed. Finally, iPad owners will now see the '.?123' key in the correct position on the touchscreen keyboard once again.
KitGuru Says: Now that the charging and connectivity issues are ironed out, people should be able to pick up an iPhone XS without worry. However, the camera's aggressive skin smoothing debacle has still yet to be addressed. Have any of you picked up an iPhone XS since launch?