We have more updates on Apple's upcoming push into the Augmented Reality market. Recent weeks have seen rumours point towards a first-gen AR device in 2020 and an unlikely partnership with Valve. Now, the latest report detailing Apple's plans has put more realistic expectations in place, with an Augmented Reality headset in 2022, followed by AR glasses in 2023.
The latest report comes from The Information, claiming to have details from sources that have seen Apple's internal presentations regarding augmented reality products. The first AR-focused device from Apple will be a headset codenamed 'N301', which apparently resembles a slimmer version of an Oculus Quest. This device will supposedly have AR and VR capabilities, so it'll look like a VR headset and function like one with an internal screen but have front facing cameras for Augmented Reality functionality. If this report is accurate, then Valve will begin reaching out to developers for third-party software development from 2021, casting a bit more doubt on previous rumours around a Valve partnership.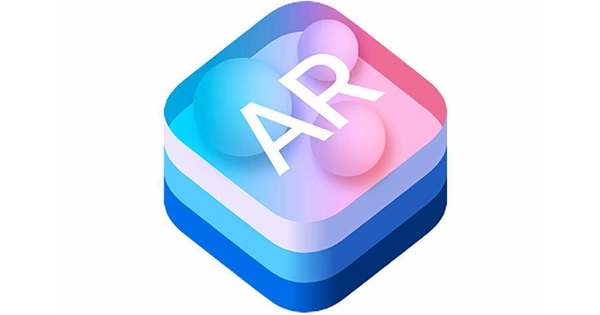 After the full headset is released, Apple will also push a smaller, AR-only pair of glasses, which will be designed to be worn and used for longer periods of time. Current prototypes apparently look like high-end sunglasses with thick frames, which makes sense given the hardware and batteries that need to be housed internally.
One source claims that Apple is also looking into lenses that darken when in use to signal that the wearer is occupied in augmented reality. With these glasses, Apple will be looking to create a similar impact to the iPhone in 2007. Tim Cook in particular sees AR as being the next forefront and a potential replacement for modern smartphones.
Discuss on our Facebook page HERE.
KitGuru Says: The rumours around Apple's augmented reality plans have been getting a bit out of hand recently. This recent report and timeline seems like the most realistic approach for Apple. If we were a year away from a product launch, we'd likely already have images or renders of the device being manufactured, as is the case with the iPhone every year.