If you're an Apple user, then you may have heard of MacKeeper. It's one of those dodgy anti-virus programs that uses pop-up ads and scare tactics to trick the unsuspecting in to thinking their computers are infected and that they need to purchase the software to clean it up.
Given that knowledge, it shouldn't come as too much of a surprise to hear that the company behind MacKeeper is being sued. A class action lawsuit has been floating around for a while, which claims the software's adverts were deceptive. Now in a proposed settlement, ZeoBit, the creators of MacKeeper, may have to pay out around $2 million.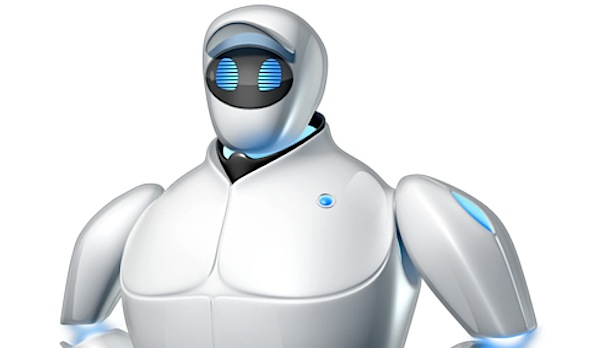 This fee would cover attorney fees along with refunds for those who were tricked in to buying the software. In all, there are around 513,000 US customers involved in the settlement, who all paid around $40 for the MacKeeper license. Unfortunately, under the current proposal, full refunds aren't guaranteed, so the company behind MacKeeper may be getting off lightly.
In the midst of all of this, ZeoBit actually sold off MacKeeper to a German firm known as Kromtech, which will apparently be much less aggressive in its advertising for the software and may abandon the dodgy tactics used in the past. We'll have to wait and see how that plays out first though.
Discuss on our Facebook page, HERE.
KitGuru Says: Even if MacKeeper did ditch the pop-ups and scare adverts, that still doesn't mean that the software is any good. The virus protector has been known to show false positives during scans, so the new German owner of MacKeeper may have a hard time selling many licenses once it ditches the dodgy adverts.
Via: Apple Insider