We have been hearing rumors about Apple's plans for a new 4-inch iPhone for over a year now but the time has finally come, with Apple set to make an official announcement next week. However, as usual, the Internet has got its hands on details ahead of time so now we have a pretty good idea of what Apple is set to reveal with the iPhone SE.
The iPhone SE was strongly rumored to heavily resemble the iPhone 5S with iPhone 6S specifications. That lost some steam a little bit but 9to5Mac has checked with its own sources that the iPhone SE will feature the boxy, non-curved iPhone 5 design, almost to the point where it will look "exactly the same" as the iPhone 5S minus a few potential differences.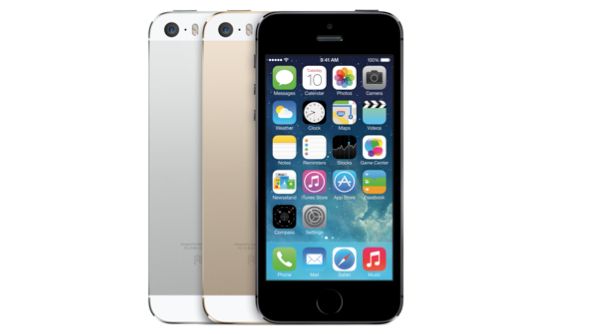 On the internal side of things, the iPhone SE will feature the A9 processor and an M9 chip for Siri commands. There will be NFC, which also means support for Apple Pay and there will be some upgrades to the WiFi and cellular hardware. The final upgrade will be the camera, which will see a bump up to 12 megapixels and support for 4K video recording.
KitGuru Says: While not everyone is a huge fan of larger screens on smartphones, it does seem that most iPhone users have moved on to the 6 and 6 Plus at this point so I wonder just how popular a new 4-inch iPhone will be. It could turn out to be a fairly niche market going forward.