Over the last five years, Apple and Samsung have been embroiled in a huge patent lawsuit, with Samsung often ending up on the losing end. At first, Samsung was ordered to pay Apple as much as $1 billion but throughout many appeals, Samsung's lawyers managed to cut that number down to $400 million. Now, Samsung has managed to nab itself another chance to fight the case, with a judge granting yet another retrial.
Yesterday, Judge Lucy Koh of the US District Court for California, granted Samsung another chance at trial. Apple and Samsung now have until the 25th of October to propose a new trial date.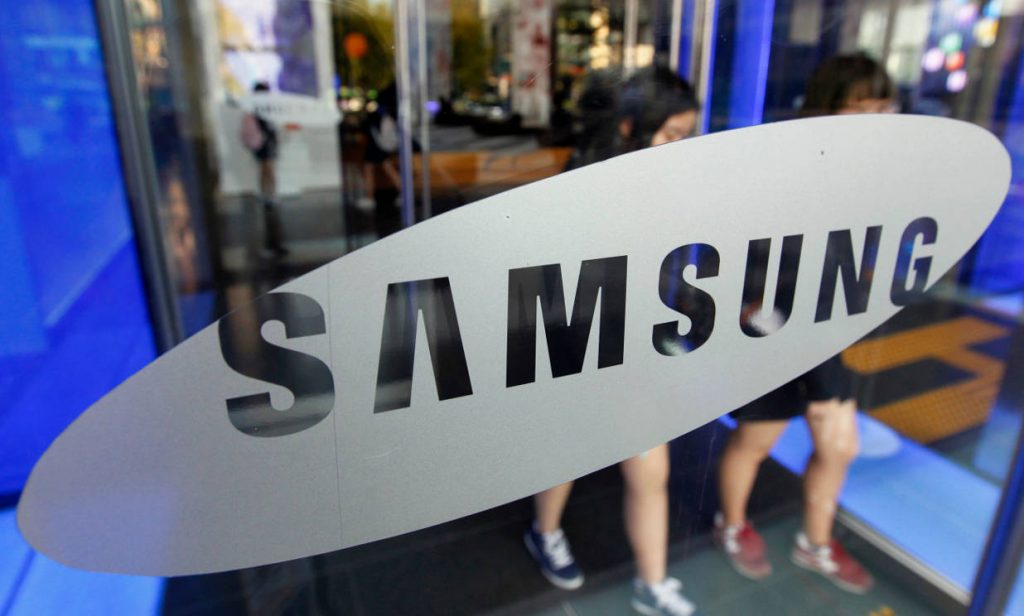 The judgement was shared by Foss Patents in a blog post. According to the experts there, Apple and Samsung have enough money on the table to make a retrial worth the time. However, with the upcoming Qualcomm lawsuit heating up, it may be time for Apple and Samsung to settle out of court, as they will both be fighting on the same side.
The US Supreme Court has already ruled that the initial judgement against Samsung was unfair, which has helped the South Korean company gain another chance at trial. Now, we'll have to wait and see whether or not Apple and Samsung are prepared to argue this out in court yet again.
KitGuru Says: It would be nice if Samsung and Apple could just drop this one, but with a few hundred million dollars on the line, that seems very unlikely. Either way, we should hear more over the next week, as Apple and Samsung lawyers meet to propose a new trial date.