While Steve Wozniak may not work at Apple anymore, he is still pretty outspoken on the company's plans and products. Recently, the Apple co-founder was asked what he thought current CEO, Tim Cook, was doing right or wrong and it seems that Wozniak may still be unsure on the Apple's decision to enter the smart watch business.
During a Reddit AMA, Wozniak said: "I worry a little bit about – I mean I love my Apple Watch but, it's taken us into a jewelry market where you're going to buy a watch between $500 and $1,100 based on how important you think you are as a person. The only difference is the band in all those watches," he continued. "Twenty watches from $500 to $1,100. The band's the only different? Well this isn't the company that Apple was originally, or the company that really changed the world a lot."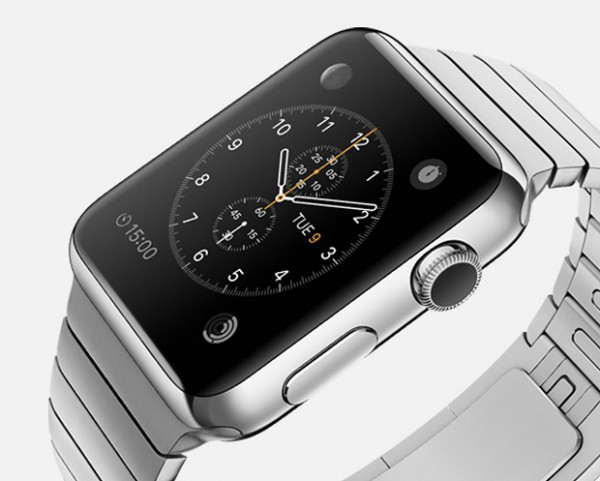 However, while he may be unsure about whether or not releasing an Apple Watch was the right move, overall Wozniak does think that Tim Cook is doing a good job though he acknowledges that Apple is a very different company these days compared to how they started:
"Everything else, I'm very approving of Tim Cook, because every time we have a new iOS update, I'm very happy that it's doing things that really affect people. I love the software, and I love the hardware, and nothing's letting me down. So I approve very strongly of Tim Cook and the new Apple."
KitGuru Says: Smart Watches haven't quite taken off at the rate that many analysts thought they would once Apple entered the market. However, the Apple Watch has still proven to be fairly popular. Have any of you used a smart watch?