Last month, word spread across the internet that IBM was creating a virtual reality game based on Sword Art Online. While that didn't turn out to be entirely true, the 'game' is actually just a short demo/prototype, it is still fairly exciting to see. Over 100,000 people applied to try out the Sword Art Online promotional VR demo and just 208 people were selected, with some of them posting images online.
One website, 4gamer, posted a couple of in-game screenshots while other people posted pictures of what the set up looked like.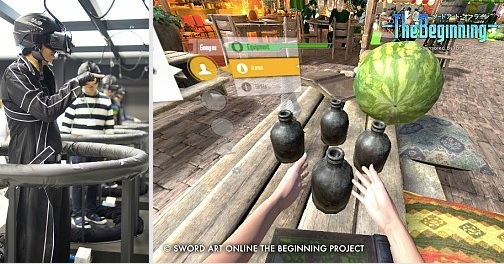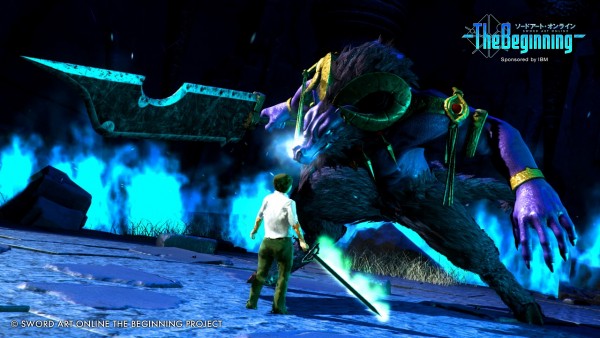 Image Source: 4gamer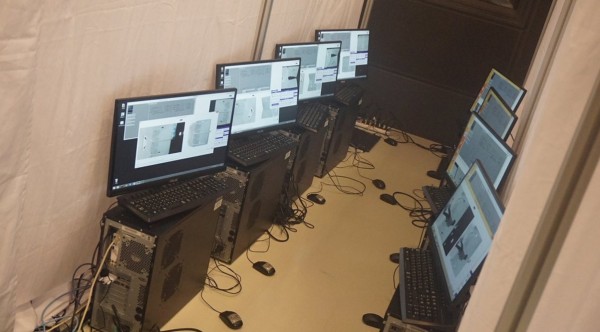 Image Source: InsideJP
The Sword Art Online Beginning Project was built by IBM to demonstrate the compute power of its SoftLayer cloud service at an event in Tokyo. Right now, it isn't known if other people will get a chance to try out the demo, or if it will make an appearance at any more events.
KitGuru Says: The Sword Art Online concept is an interesting one and we will likely see it explored further as more VR headsets launch throughout the year.