One of the biggest stories of 2016 was the Apple V FBI encryption and privacy battle. At the time, the FBI wanted to force Apple into cracking an iPhone 5c used by a criminal but by doing so, Apple would be forced into creating a backdoor to its software, which could then compromise the security of all iPhone users. After plenty of legal back and forth, the FBI hired outside help to crack the iPhone and it certainly wasn't a cheap endeavour.
The FBI hired a firm known as Cellebrite to develop a tool to bypass iOS security. In all, this little venture ended up costing the US government over $900,000, a US Senator has now revealed to Associated Press.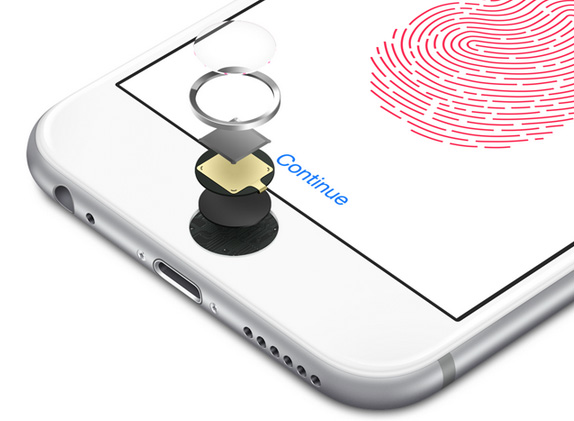 Previous estimations pinned the FBI's total bill at around the $1.3 million mark. However, the FBI had refused to confirm or deny this number. However, during a Senate Judiciary Committee oversight hearing, Senator Feinstein brought up the FBI's bill, saying: "I was so struck when San Bernardino happened and you made overtures to allow that device to be opened, and then the FBI had to spend $900,000 to hack it open".
While the FBI may have got its way by hacking into the iPhone 5c, eventually, Apple's point was proven. Apple was initially against creating a backdoor to its OS as it could be discovered and exploited by just about anyone. This was proven when Cellebrite was hacked earlier this year, with the hacker making off with 900GB of data, including the tool used by the FBI to bypass iOS security.
KitGuru Says: This whole Apple/FBI encryption battle has been so intriguing to witness. It has generated plenty of mixed opinions though. Do you guys think Apple should have helped break into the iPhone initially? Or do you agree that creating a backdoor would have been too dangerous?