Apple has gone ahead and sent out the press invites for its next iPhone reveal event, which will take place on the 9th of September. At the event, we are currently expecting to see a new iPhone 6S and an iPhone 6S Plus, with other possibilities including a new Apple TV or a new iPad.
We may even hear a thing or two about the Apple Watch OS update, which is due to arrive at some point and bring support for natively run apps, rather than relying on using your iPhone's power and passing information back and forth between the two devices.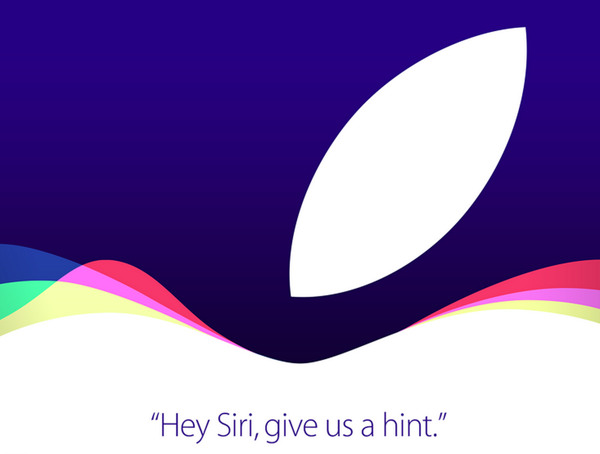 There are a few things we know about the iPhone 6S, for a start, it is going to be the tiniest bit thicker, though it is very unlikely that you will even notice without measuring. We are expecting the Force Touch sensor to be included, which has so far appeared in the Apple Watch and Macbook.
Aside from that, we can expect a minor spec bump, with the new A9 chip inside. A new camera is also on the cards, with a 12 megapixel sensor and 4K video recording- finally.
Discuss on our Facebook page, HERE.
KitGuru Says: The yearly iPhone releases are never really a surprise. Everything leaks months in advance and they are all released and announced at roughly the same time. That said, the few improvements coming to the iPhone 6S do sound fairly nice. Are any of you using an iPhone at the moment? Are you planning an upgrade? Or even a move away from iOS? I use an iPhone at the moment, though I've had some fairly annoying issues with software updates in recent months.