Earlier this year, after months of investigation, the European Commission formally accused Google of anti-trust practises, forcing the company to respond and give evidence that its business tactics aren't secretly squeezing out the competition. As you would expect, Google is arguing that the EU's allegations are "incorrect".
The European Commission's statement of objections accused Google of using its power to de-rank competitors in its search results, which would have an adverse affect on consumers. In a blog post published today (Via: The Verge), Google officially responded to these allegations, saying:
"Our response provides evidence and data to show why the SO's concerns are unfounded. We use traffic analysis to rebut claims that our ad displays and specialized organic results harmed competition by preventing shopping aggregators from reaching consumers."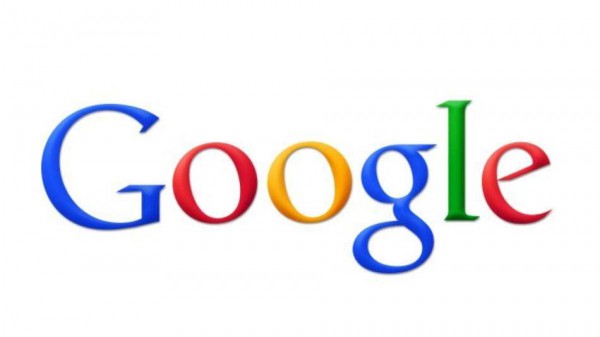 A lot of the post focusses specifically on Google Shopping. Google argues that thanks to its shopping search engine, various services have seen "an enormous increase in traffic", going on to say that "Google delivered more than 20 billion free clicks to aggregators over the last decade in the countries covered by the SO, with free traffic increasing by 227%".
To sum up, Google does not think that its approach is anti-competitive: "We don't think this format is anti-competitive. On the contrary, showing ads based on structured data provided by merchants demonstrably improves ad quality and makes it easier for consumers to find what they're looking for. "
This is just one of Google's battles though, the European Commission also has a bone to pick with Android as well, so Google will have to respond to those accusations separately. The European Commission likely won't conclude this specific case until closer to the end of the year.
Discuss on our Facebook page, HERE.
KitGuru Says: The European Commission really seems to have it out for Google at the moment, with two separate cases on the go at once. It will be interesting to see how the EU responds to Google's blog post today.