Earlier this morning, we learned that the European Union had wrapped up its three-year long investigation into Apple's tax payment strategy in Ireland, concluding that Apple should still pay around 13 billion euros in taxes for earnings made between 2003 and 2014. This is obviously quite big news and it didn't take long for Apple CEO, Tim Cook, to respond, claiming that the ruling is "an effort to rewrite Apple's history in Europe" and "ignore Ireland's tax laws".
Tim Cook penned an open letter on the main Apple website today, firing back at claims that Apple gets a special deal on taxes in Ireland, stating that such claims have "no basis in fact or in law". Not only is the Irish government said to be planning to appeal this ruling, but Apple will also be doing the same.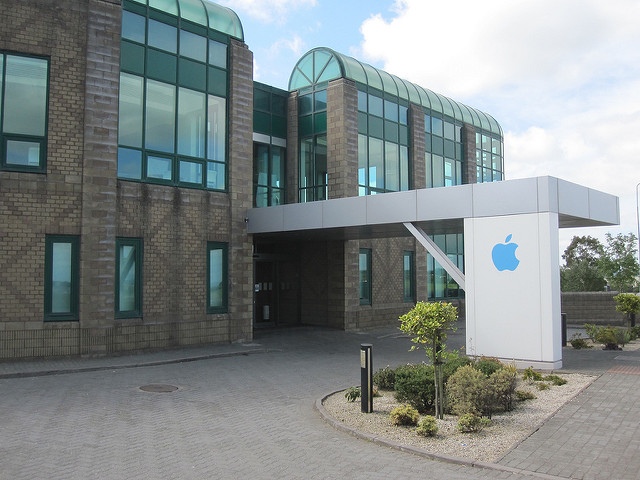 Image source: Sigalakos on Flickr
"The Commission's move is unprecedented and it has serious, wide-reaching implications. It is effectively proposing to replace Irish tax laws with a view of what the Commission thinks the law should have been. This would strike a devastating blow to the sovereignty of EU member states over their own tax matters, and to the principle of certainty of law in Europe. Ireland has said they plan to appeal the Commission's ruling and Apple will do the same. We are confident that the Commission's order will be reversed."
If the ruling does end up sticking though, then Cook ended his letter with a warning that it would have a "harmful effect" on "investment and job creation in Europe" going forward. You can read the whole letter, HERE. 
Discuss on our Facebook page, HERE.
KitGuru Says: It seems that this case isn't quite over yet and with multiple appeals on the way, it could be a while before we get a final resolution. What do you guys think of the EU's ruling this morning?