Back in 2016, many iPhone owners were hit by 'Error 53', an issue in which many devices were rendered useless after a third-party repair, which in turn, disabled Touch ID. In 2017, Australia's consumer watchdog decided to tackle the issue, taking Apple to court and now, the case has resulted in a $9 million (AUD) fine against Apple (roughly $6.6 million USD).
Earlier this morning, The Sydney Morning Herald reported that Apple has been slapped with a $6.6 billion fine after Error 53 left iPhones and iPads across the country bricked. The Australian Competition and Consumer Commission got the court action started after Apple refused to support third-party repaired devices. This restriction is not permissible under Australian law.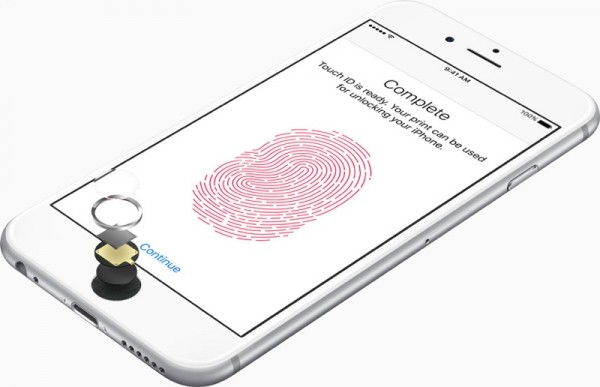 ACCC Commissioner, Sarah Court said, "Customers and consumers are free to have screens and other repairs done on their devices by third-party repairers, so long as that repair doesn't damage the underlying system of the phone,".
Apple did launch an outreach campaign after the accusations from the ACCC showed that at least 5,000 Australian consumers were affected by Error 53. This is just the latest in a long saga of issues with Apple's repair policies, which try to lock out consumers from seeking third-party repairs- something that isn't legal in many countries.
KitGuru Says: Apple has a real problem with third-party repairs, so it is good to see the Australian Federal Court put them in their place. However, this case likely isn't over, as Apple will undoubtedly seek an appeal. Do you guys think Apple needs to revise its repair policies? Do you agree with Australia's fine?