One of the biggest complaints people have about Apple devices is their use of proprietary connectors, but if rumours circulating about USB-C support for Apple's new iPhones and iPads are to be believed, we could see that change.
The rumours were first reported by the DigiTimes whose sources were various "analog IC vendors". According to these sources we can expect to see Apple ditch the Lightning connector in favour of the widely adopted USB Type-C standard for iPhone set to release next year. IC (Integrated Circuit) Vendors are manufacturers of the boards that go into products such as smartphones. Examples include the likes of ARM, Samsung, and AMD.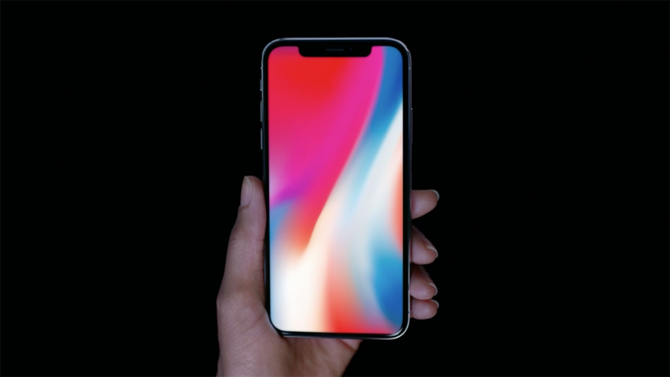 Apple recently introduced Type-C USB into their Macbooks, so this could be the first step to Apple fully removing all their proprietary connectors. Lightning connectors were first born before Type-C had taken hold of the market, but now that it is used widely in both phones and computers, it makes sense for Apple to move to USB-C.
Whilst these are just rumours, it does make sense given the current landscape. USB-C has the functionality of Lightning but in a connector that works across different platforms. There is no mention of iPad in the DigiTimes article, but it would be expected to join the iPhone with USB-C if the rumours are true.
KitGuru Says: If these rumours are to be believed, it would be a great boon for consumers, proprietary connectors are nothing but a hassle to regular users. Do you think Apple will adopt USB-C in the 2019 iPhones?