Blackberry is one of those company names that seems destined to limp off into the sunset before long, having fallen from smartphone darling of the business world to vaguely remembered third wheel in the handset race. However it's not going down without a fight and is hoping to at least maintain its business in emerging markets, with the launch of a new budget phone in Indonesia.
It's called the Z3 and it's now been launched in the Indonesian capital, Jakarta, in partnership with Foxconn, a company better known for its scandalous working conditions. While the Z3 will be launched in other markets eventually, Blackberry is targeting Indonesia with its features and pricing, keeping it under $200 at launch. Since Blackberry once had a 40 per cent stake in the country (and now has just four per cent), you can see why.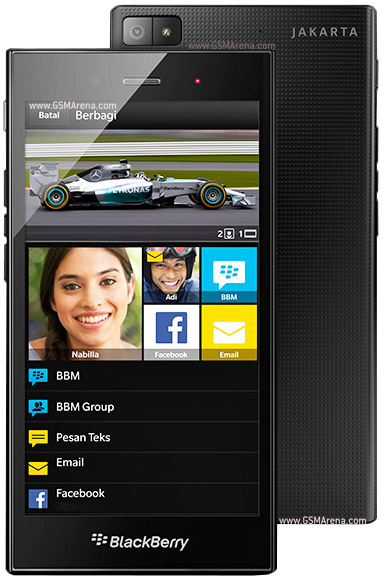 To tailor it to its missing customer base, Blackberry has made the phone able to type in many Asiatic languages, as well as having a specifically developed version of Blackberry Messenger to allow for local characters. To bring the cost down even more in the future, Blackberry will be launching a "Classic" phone in the region later this year, featuring the traditional Menu, Back, Send and End buttons which were hallmarks of a Blackberry device for a long, long time, but disappeared in the wake of the touchscreen revolution.
Discuss on our Facebook page, HERE.
KitGuru Says: Do we have any Indonesian KitGuru readers? If so, does this sort of phone sound like an attractive buy to you?
[Thanks Reuters]
Image Source: GSM Arena