Last week, it was speculated that Google might be struggling to stock its new flagship smartphone just after its launch. It seems that the firm is finding things more difficult than anticipated, too, as some buyers have been receiving emails that their white Pixel 2 will be delayed another month.
Originally, potential owners of the Pixel 2 smartphone were instructed that they would receive their new device beyond the October 19th release date, with a projected time frame being the end of the month. These customers have made their frustration clear on Reddit, in which Google is sending emails out stating that it could now be as late as the end of November.
Google is not leaving these people suffering empty handed, compensating those that have to wait by offering a free Live Case that usually retails for $40. This would perhaps prove sufficient if the delay wasn't affecting those that pre-ordered the device early in the first place.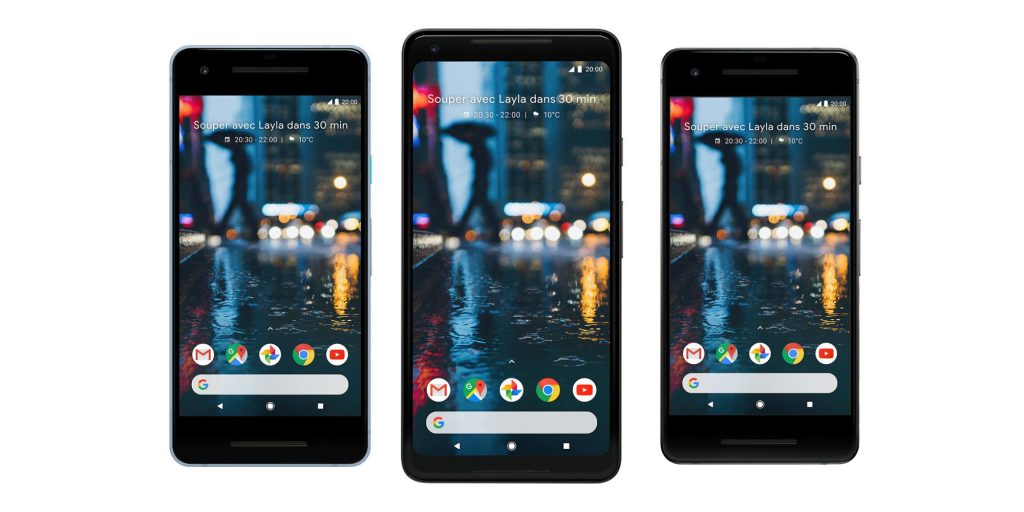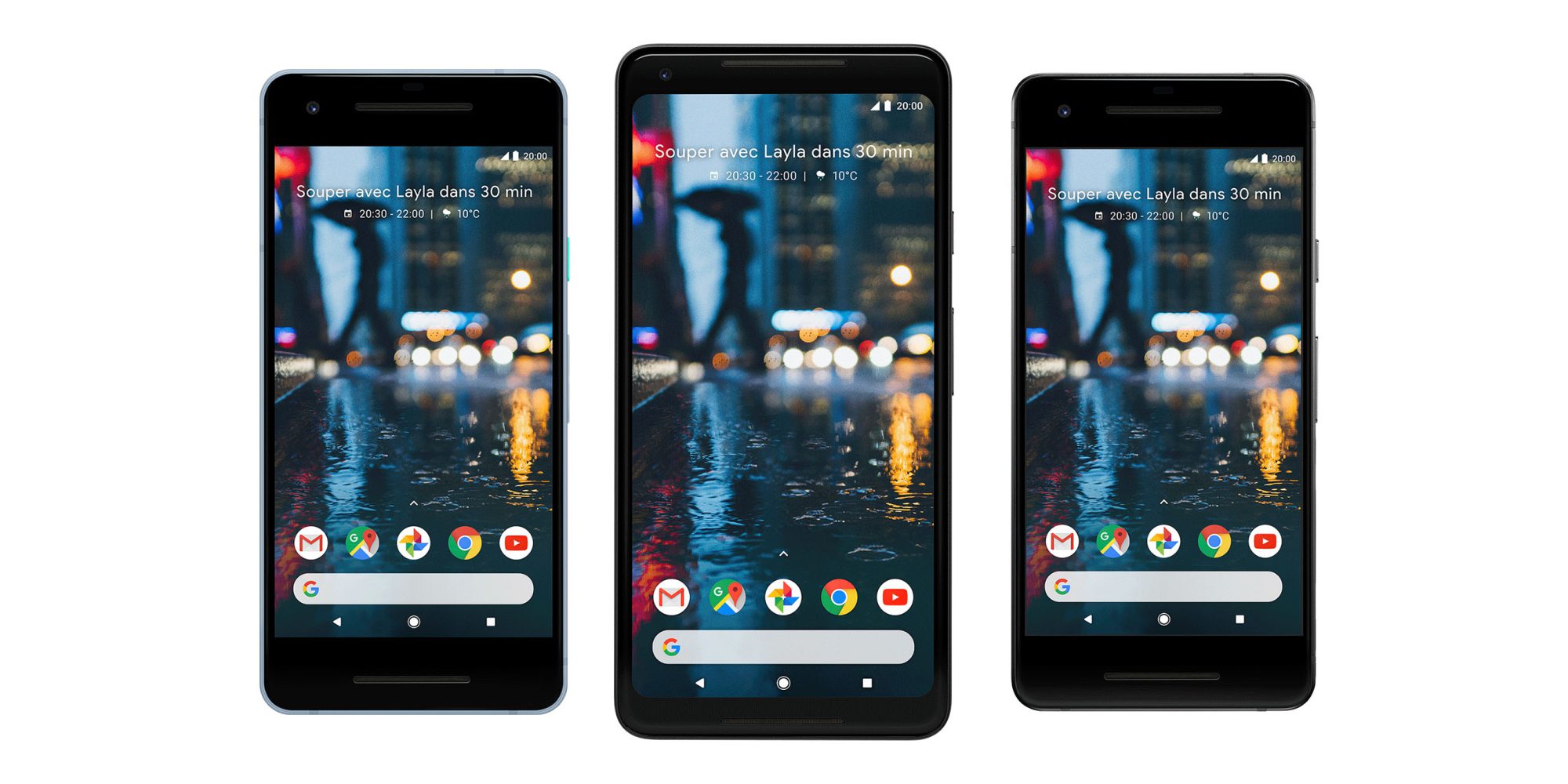 It seems that the issue is currently limited to the 64GB Clearly White model of the Pixel 2, for those using Google's online store. Those using third party stores will still find it difficult to get a hold of the new device but stock does seem better if you shop elsewhere. UK customers are in luck, as EE is listing that particular model as in stock "within 7 days" along with the 128GB version. This could potentially change in the near future however.
It seems like this might not be the last of the shipment disruptions we will hear of regarding the Pixel 2, as Google is seemingly making the same mistakes it made with its original Pixel smartphone.
KitGuru Says: This is perhaps the only reason I am thankful that my upgrade period isn't due, as the wait would be excruciating. Have you been told to wait for your Pixel 2 device? Do you plan to upgrade in the near future?