Huawei's flagship smartphones more often than not receive fantastic reviews, prompting many to look ahead towards the release of the P30 next month. This could be marred by another episode of Huawei versus the world, as the company has once again been accused of tactically thieving Apple's trade secrets.
The claims were initially made by Gorilla Glass competitor Akhan Semiconductor, who enlisted the help of the Federal Bureau of Investigation (FBI) to determine whether Huawei had attempted to reverse engineer its material from the samples used to try and forge a partnership. During a sting conducted during CES 2019, the agency managed to gain a confession that Huawei had broken loan rules by exporting a sample that shouldn't have left the US, but no admission of reverse engineering.
Apple and Huawei have been locked in battle for quite some time, with the Chinese company overtaking the iPhone giant as the second largest smartphone brand. This is apparently no coincidence, as more sources reveal to The Information that Huawei has been targeting Apple for quite some time.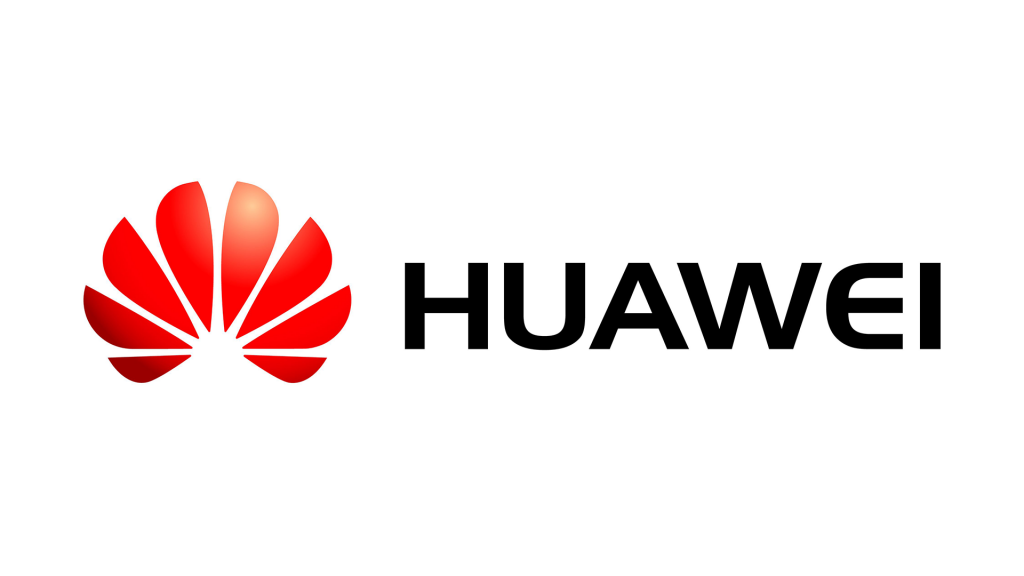 According to the stories, Huawei has had an interesting relationship with Apple suppliers. Alongside suggesting a supplier run with a "design you already have experience with" and being knocked back from another supplier that recognised the hinge technology to be identical to that seen on the MacBook Pro, Huawei assured a third supplier that its wearable schematics were similar enough to the Apple Watch to warrant similar pricing for a heart-rate sensor.
While being careful not to create an impossible task by requesting Apple's factory workers smuggle components out of the building, Huawei has also been accused of paying off disgruntled staff members to draw the parts as they see them on the line.
It's worth noting that these claims don't come from Apple itself, which has yet to chime in on the situation. Huawei has also kept silent on the reports for the time being, but it sure does have a lot on its plate right now, trying to get its 5G network accepted in Europe and the United Kingdom.
KitGuru Says: Considering the P30 and P30 Pro are on their way in just over a month, we will surely find out if Huawei has poached Akhan's glass design if the smartphones are clad with new technology.