The kings of price to performance are set to return once more with OnePlus rumoured to launch its brand new handset in October. As usual, leakers are determined to make sure there are no surprises in store for the unveiling, revealing much of what to expect from the OnePlus 6T.
Chinese e-commerce website GizTop lifted the lid on the OnePlus 6T, prompting fans to look forward to a 6.4in 2340×1080 AMOLED screen with a relatively generous 91.6 per cent screen-to-body ratio. The processor and graphics chips are set to the stay the same as its predecessor, with Qualcomm's Snapdragon 845 and Adreno 630.
Strangely, the leak suggests that the OnePlus 6T will be dropping its 16MP main camera for a 12MP lens instead, while the 20MP sensor remains the same with TOF 3D. The front-facing camera, however, will supposedly be taking a whopping step up from 16MP to 25MP. There will reportedly be different models, including 6GB and 8GB of RAM split between 64GB, 128GB and 256GB of storage.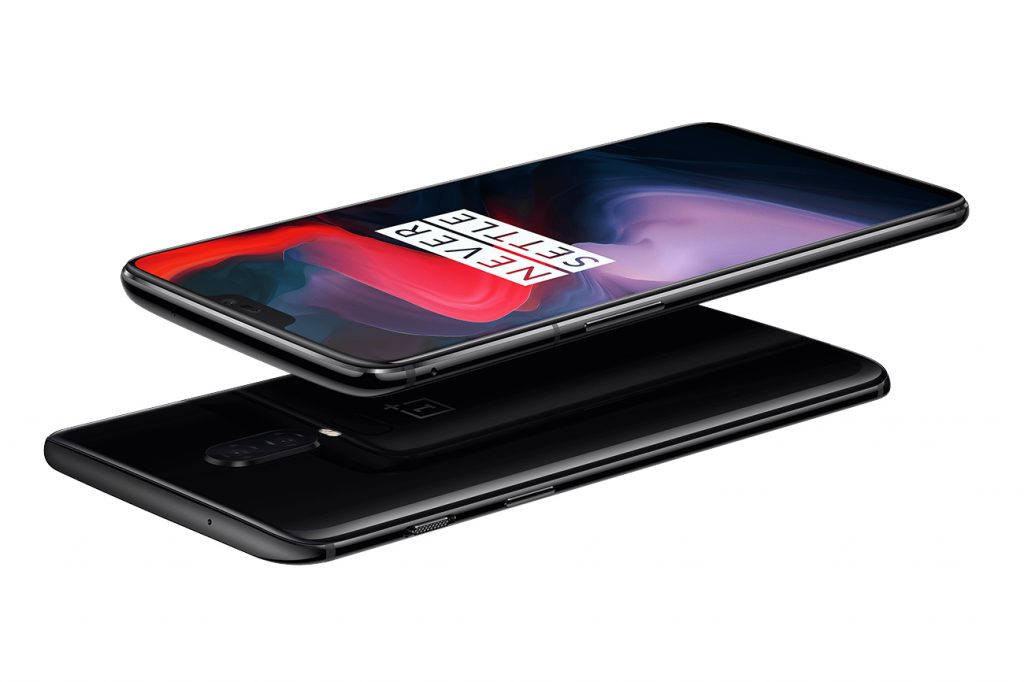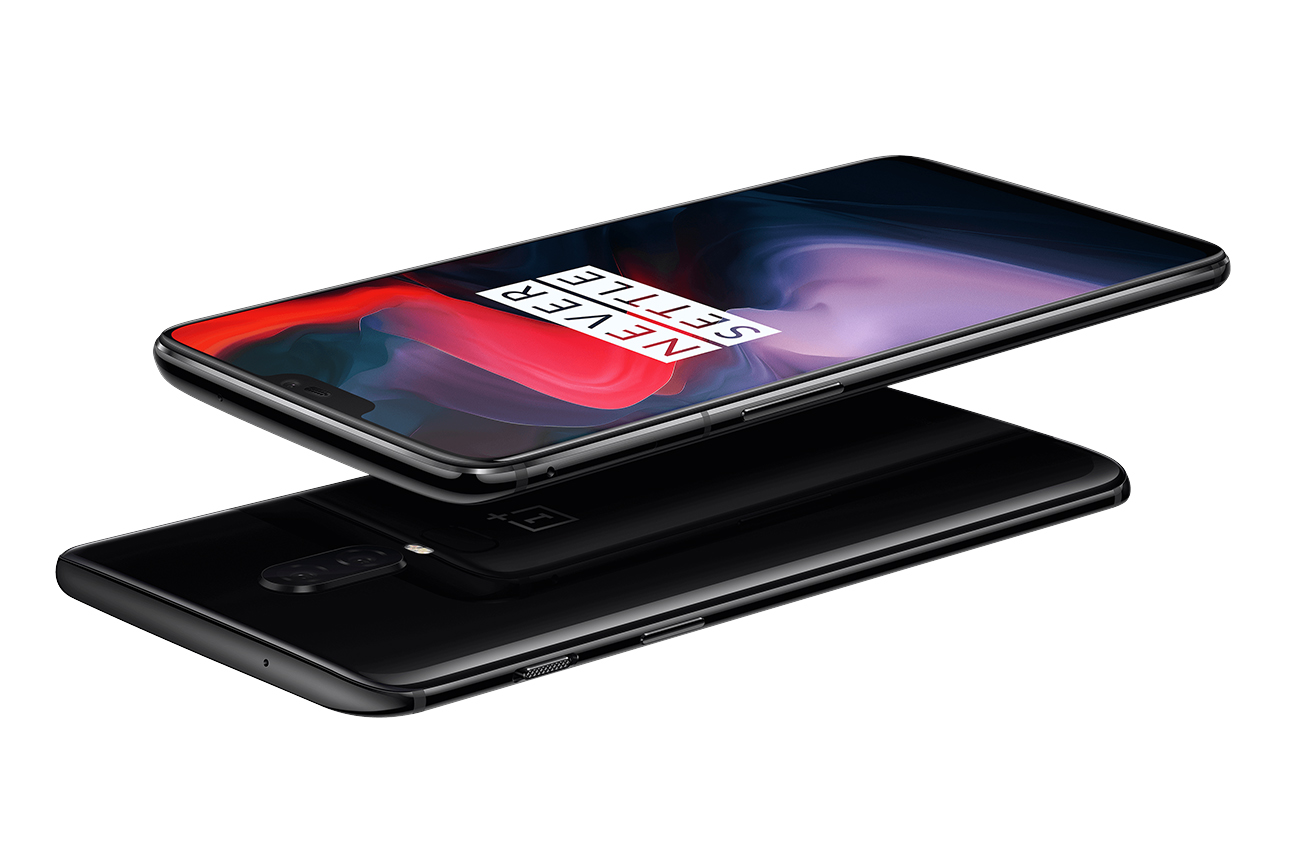 Image: OnePlus 6
Google's latest Android 9.0 Pie has a mention, prompting thoughts that the OnePlus 6T might ship with the update pre-installed rather than the user having to manually download it. And finally, the website corroborated the rumours that the device will come with a "light-sensitive fingerprint sensor under the display."
OnePlus' in-display fingerprint scanner began doing the rounds earlier this week, following the Vivo Plus UD and the Huawei Mate RS. OnePlus has dubbed its fingerprint-on-display (FOD) "Screen Unlock," according to CNET, presumably to mimic Apple's Face Unlock in branding.
"We unlock our phones multiple times a day, and Screen Unlock reduces the number of steps to complete the action," OnePlus revealed to CNET. "By adding this feature as an addition to other display unlocking options such as Face Unlock, users will have options to unlock the display in a way that is most efficient for them."
All of these features are said to be packed into the OnePlus 6T for $569 (£440), however this price point, like the other unverified rumours throughout this article, should be taken with a pinch of salt.
KitGuru Says: OnePlus always manages to impress on the price front, even if costs are steadily increasing within the smartphone market. Are you happy with what you see with the rumoured specifications of the OnePlus 6T or would you like to see something else?