Despite benchmark controversies and bugs in the early stages after release, the OnePlus 5 proved to be a relatively impressive handset. Rumour has it that the company is likely to ditch its usual incremental model, dropping the 5T in favour of the OnePlus 6 set to release early next year.
Hearing from "reliable sources," Android Marvel reports that OnePlus is set to shake up its release schedule, introducing its next flagship handset to compete with the high-end market in early 2018. This is a change in direction, with the Chinese manufacturer maintaining reasonable prices on its devices while maintaining specifications to compete with the higher end market.
The ditching of the rumoured OnePlus 5T is likely due to Qualcomm not scheduled to release a new chipset until next year, prompting the possibility of the company waiting so that it's next launch is a significant one.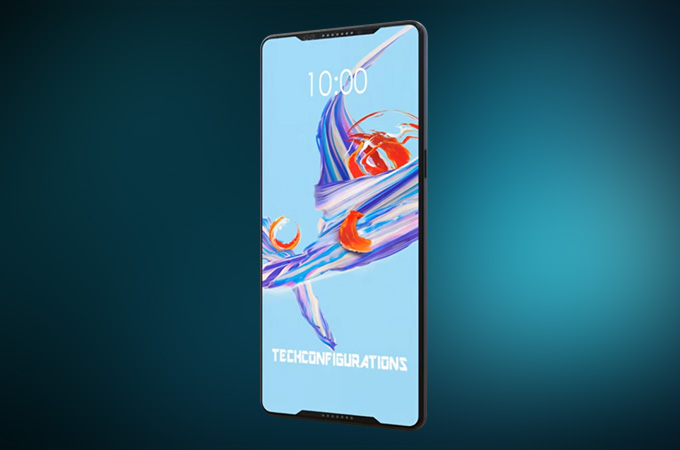 OnePlus 6 concept design by TechConfigurations
This has perpetuated rumours that the OnePlus 6 will feature a Snapdragon 845 processor, alongside its first attempt at an all-screen design on a 6-inch QuadHD display, between 6 and 8GB of RAM and its usual storage options of 64/128GB with the added ability to continue using microSD cards.
If the bezel-less screen is to be believed, this would result in a slight redesign to OnePlus phones as we know them, resulting in the fingerprint censor being moved to the rear similar to that of the Pixel. If the company wishes to maintain its competitive pricing, it is not likely to feature an under-display scanner, but only time will tell.
Currently details such as pricing and a concrete launch date are a little thin, but the handset is pegged to be revealed early in 2018.
KitGuru Says: If the company manages to maintain competitive pricing while still competing in the high-end market, it is likely to have a hit on its hands. What are your experiences with the OnePlus handsets? Will you be upgrading next year?