Chinese manufacturer ZTE has been called into question by British cyber-security experts as a potential threat to national security. As a result, telecommunications companies have been warned against working with the manufacturer, echoing the crumbling relationship between the US and smartphone maker Huawei.
The warning comes from the British National Cyber Security Centre (NCSC), formed in 2016 to bolster the UK's cybersecurity efforts, which states: "NCSC assess that the national security risks arising from the use of ZTE equipment or services within the context of the existing UK telecommunications infrastructure cannot be mitigated."
Huawei already supplies a "significant amount" of equipment to UK telecoms networks, to which existing security measures already cater for. Despite accusations of Huawei's affiliation with the Chinese government, the privately owned company isn't deemed as much of a security risk than ZTE, to which the introduction of more Chinese manufacturers would "render our existing mitigations ineffective."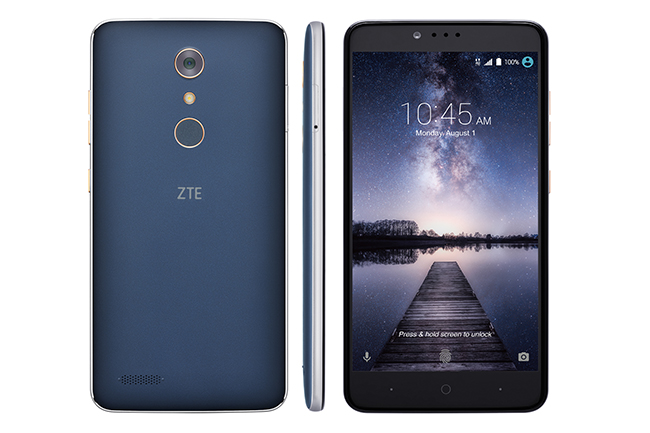 ZTE was caught red handed illegally shipping US technology to Iran and North Korea, resulting in a guilty plea from the Chinese manufacturer back in March 2017. As a part of the settlement, ZTE was required to reprimand staff involved in the violations but according to the US secretary of commerce Wilbur Ross, the company has since rewarded those employees, an action that "cannot be ignored."
In turn, the US has imposed a seven-year-ban on companies distributing services and products to the mobile phone manufacturer. Beijing warned that it would "safeguard" its companies if it comes to it, while ZTE has defensively halted the trading of its shares in Hong Kong and Shenzhen in light of the news.
Previously, ZTE had a working relationship with BT as a research partner. While BT has addressed the issue in a statement to the Financial Times, stating that it "takes the security of the UK's critical national infrastructure very seriously and has a robust testing regime in place to ensure that the equipment from all suppliers used in our network remains secure," it is unlikely that the relationship will continue with pressure from officials.
KitGuru Says: While it seems a lot of Chinese companies are under scrutiny lately, ZTE has been in and out of trouble since 2012 for backdoor access in its mobile phones. That, combined with its latest debacle has made it likely that ZTE's Western presence will surely diminish in the coming months.