Rumours of Google releasing its very own smartwatch are doing the rounds again. The potential new device could be coming around the same time as the Google Pixel 4 launch, according to an industry source.
Just last week, information detailing the official specification of the Google Pixel 4 was leaked. As we were thinking that could finally be it in terms of rumours about the new smartphone, up pops another one just days away from release, after an unnamed source close to the matter was speaking with Nikkei Asian Review.
Google has been rumoured to be working on a smartwatch companion for its mobile phones for quite some time now. Originally it was suggested Google would release a smartwatch product last year. However, it is thought the company decided against a release at the last minute for reasons unknown.
Along with the possible launch of the Google smartwatch, the company could be planning to unveil a few more new gadgets at their Pixel 4 launch on the 15th October. Rumours coming from the same source suggest Google will unveil a Pixel 4 5G phone alongside the pixel 4 and Pixel 4 XL. Additionally, it is thought Google will unveil a new notebook at the event too.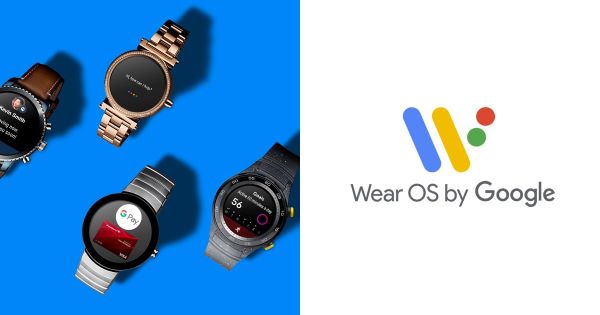 If these smartwatch rumours turn out to be correct, it will give Google the opportunity to finally show off Wear OS on its own hardware. Wear OS has been implemented on other 3rd party wearable devices for some time now. Just like Pixel phones provide users with the purest form of Android, the Google smartwatch should do the same for Wear OS.
Google will be hosting its official Pixel 4 launch event in New York on 15th October, where it is expected to showcase other new hardware alongside the Pixel 4 devices. We will be watching how the event unfolds closely and will keep you guys up to date on proceedings.
KitGuru says: Since the Google Pixel 4 has been one of the most leaked phones in recent years, it may not throw up many surprises at the official launch. However, with the possibility of other devices being launched alongside the Pixel 4, we could see some interesting new tech on the day.