A new app developed between British lobby group UK Music, the Intellectual Property Office and Aaardman Animations, known as Music Inc, was released to try and show gamers the impact that music piracy has on the industry, but in reality just showcases how little it is labels actually pay their artists and how manufactured most pop music is.
The game lets you puts you in the shoes of a music industry executive, taking bands and artists under your wing and helping their career. You handle their image, help them compose tracks using song-writers, producers and technicians – seemingly leaving very little but the performing to the 'artist' themselves.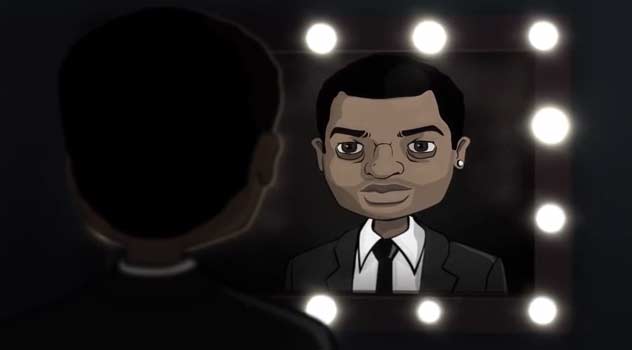 However, the crux of the app is about managing the finances – the most important part of music creation, obviously – where you'll have to balance the books by managing radio plays, streaming royalties and how piracy impacts profits. The problem with that though, is that the effect piracy has on sales and on profits is still pretty contested. If anything the conclusion has been that while large artists working under massive labels with big marketing budgets can take a hit from piracy, smaller ones can actually benefit from the added publicity. We've also heard how piracy can ultimately lead to more hit music and even the EU commission concluded that it doesn't impact sales in a meaningful way.
However as music industry analyst Mark Mulligan pointed out (via BBC), the most telling part of the app is how little the artists ultimately get paid: around 16 per cent. While that might be somewhat understandable for the manufactured pop stars that don't write, produce or help master their songs, for artists that do everything themselves and want to break into the industry, the traditional model really isn't that attractive.
[yframe url='http://www.youtube.com/watch?v=ydy9uisMV_s']
Music Inc will be available for free on iOS later today.
Kitguru Says: Which is perhaps why many of them go down the route of advertising themselves through peer to peer sharing – something the record industry wants to shut down, under the guise that it's all illegal.