Youtube has announced that it plans to target those that inflate their video view counts, likes, subscriber numbers or favourites via artificial means, by periodically reviewing all view counts and changing them to their validated amount if they're phony.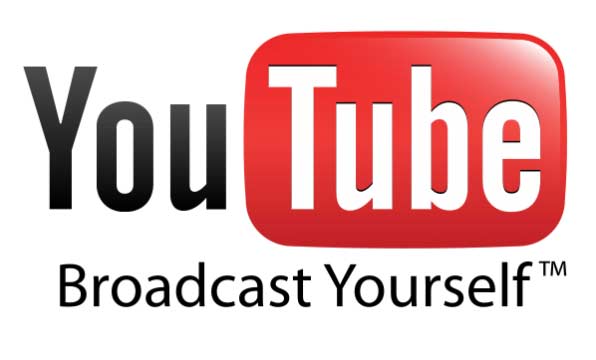 According to Youtube software engineer Philipp Pfeiffenberger, the act of increasing view counts or other stats by any means other than real viewers undermines: "one of YouTube's most important and unique qualities."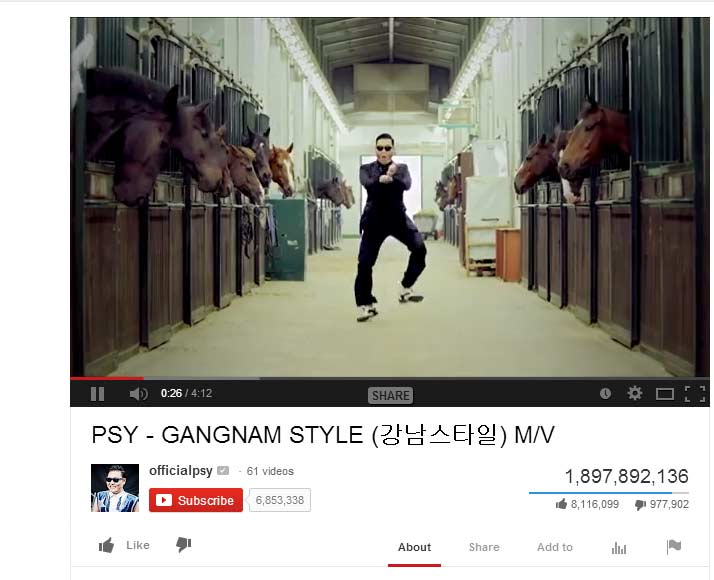 Somehow I hope it turns out only 100 people really watched this
"As part of our long-standing effort to keep YouTube authentic and full of meaningful interactions, we've begun periodically auditing the views a video has received," he continued, suggesting that any that were found with fraudulent views, would have their numbers clipped. He added the caveat however that this process was expected to only affect a very small number of content creators – though with the collateral damage from the recent Content ID debacle, you do have to wonder.
Pfeiffenberger also suggested that anyone working with third party publishers or promoters be very careful going forward, as those services can often add fake views to videos to make their services look more impressive. Going forward those artificial bumps in traffic won't be counted.
Kitguru Says: This sounds like a fair move. Here's hoping it doesn't have any knock on effects or causes problems for those that have made legitimately popular videos.
[Cheers
Guardian
]