Even though the battle between iOS and Android smartphones has been fought for years here in the 'West,' in China, that war was lost long ago. With over 90 per cent of the country's smartphones running Android, you would think it's clear who the victor was, but in-fact it isn't Google. That's because most smartphones there run non-certified versions of the OS, which means they miss out on important safety and security checks. With that in mind, mobile data security firm Bluebox has released a report that suggests Chinese manufacturer Xiamoi's smartphones contain some incredibly risky software.
While you might be asking why should you care about a Chinese smartphone manufacturer, the problem is that companies like Xiamoi are making in-roads into other markets and it may not be long before we start to see its smartphones available on British shores. Their reduced cost versus traditional manufacturers may draw interest from consumers, but the potential problems that they might bring with them are worrying.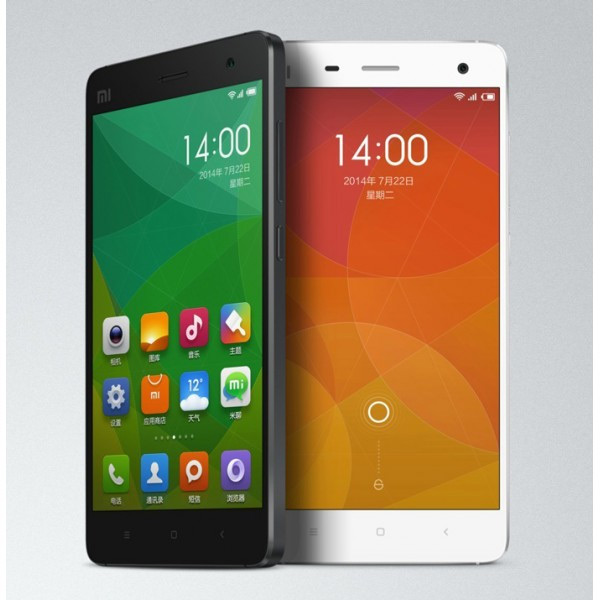 The Mi4 looks pretty typical, but according to some it's very unsafe
In Bluebox's report, it found six separate malware infections on a brand new Xiamoi Mi4 LTE, several of which were disguised as legitimate Google applications. On top of that, the device was found to be vulnerable to a number of security issues that have since been patched out by Google on legitimate Android devices.
Other highlighted problems include the fact that the phone comes rooted at default and allows USB debugging enabled without a prompt. There were also a lot of unofficial applications listed on the Mi marketplace – since unofficial Android builds can't access the Play Store – so there is a lot of potential for uneducated users to download even more nefarious software to their mobile device.
One big warning given by the report's writers, is that with employers becoming more comfortable with the concept of workers bringing their own devices into the workplace (BYOD), there is the potential for huge security concerns if these sorts of unapproved mobile operating systems begin showing up on enterprise networks.
KitGuru Says: Would any of you guys consider buying a smartphone that didn't have a Google Android stamp of approval?