British Telecom has announced that for a staggering £12.5 billion, it will be purchasing mobile provider Everything Everywhere (EE), creating one of the largest telecoms companies in the world. The deal will see existing shareholders Deutsche Telecom and Orange sell their current stakes in the business, but receive a small share package in return as part payment.
As the BBC reports, Deutsche Telecom will receive a 12 per cent share of the new combined business, as well as a seat on the board. Orange opted for a more cash focused payout, instead receiving just a four per cent share of BT's new entity and a £3.4 billion cash payment.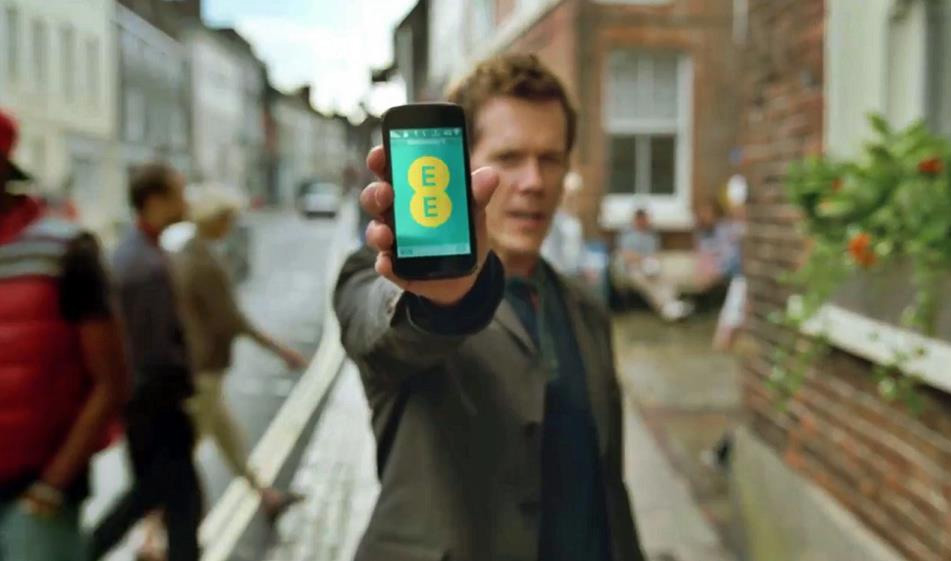 [Insert inappropriate Woodsman joke here]
BT's official statement on the buyout reads: "The combination of EE and BT will provide customers with innovative, seamless services that combine the power of fibre broadband with wi-fi and advanced mobile capabilities."
This deal, said to have been in the works since December last year, will give BT the opportunity to sell combined broadband, mobile and landline packages to customers and marks the first time it has been involved in the mobile industry since it spun off o2 in 2002.
BT is now far and wide the biggest telecoms company in the UK. EE was already the largest mobile provider, with over 20 million customers and the largest network by far, thanks to its combinations of T-Mobile and Orange's networks when they merged to form the Kevin Bacon pushed venture in 2009. The newly formed telecoms giant believes that the merger will lead to several hundred million pounds a year in savings for BT, as well as earning it over £1.6 billion a year more in revenue.
KitGuru Says: What a monster this makes BT/EE. It should make for a more competitive mobile marketplace, now that it can combine so many telecom related offerings. I wonder if it will lead to other mergers so that the other firms can stay competitive?