The big argument from the FBI and its proponents in its case vs. Apple in recent months, was that it was 'just one iPhone,' and that weakening its security wouldn't affect any others. Just days after it cracked the phone without Apple's help, it's now set to aid the Arkansas prosecutor in opening up an iPhone unrelated to any terrorist cases.
Although most people, even those staunchly for the personal privacy of American citizens, have no problem with warrants and court orders allowing access to information, the problem all along has been in breaking encryption and/or weakening security, both of which would have a knock on effect for other iPhone users.
That was the argument Apple repeatedly made in its case against the FBI, while the security services countered that this was a single iPhone and it was only pushing so hard in this case because it was related to the ever emotive, terrorist attack in San Bernardino last year. But it's already gone back on that, by agreeing to apply its (still unnamed) iPhone crack to another iPhone.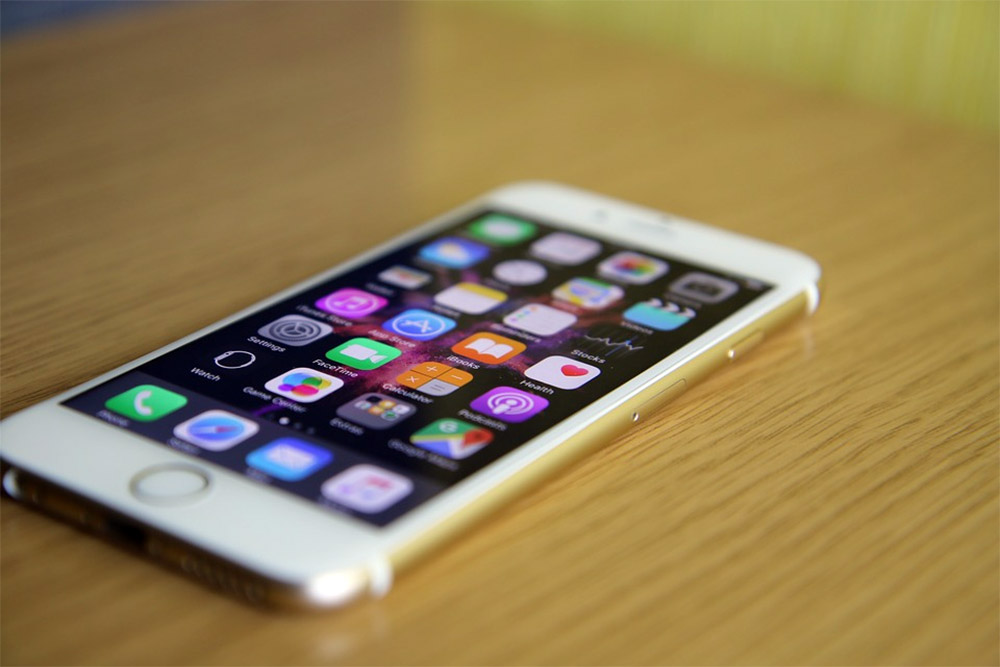 Admittedly the case is a serious one: it's a murder investigation where two teens stand accused of killing an elderly couple last year. But this shows that the precedent the FBI was hoping to set with its legal action against Apple, would have been used to leverage the Cupertino company to help out with a number of cases if it had been successful.
Now we're in the bizarre situation where Apple wants the FBI to let it know how the iPhone was cracked. Purportedly a third party company aided the FBI in getting rid of the 10 login-attempt limit, allowing it to brute force the phone – though we don't know for sure as of yet.
It may be that through the FBI's continued use of the technique, we'll be able to glean details based on the model of iPhone it was applied to. Chances are this won't be the last time it utilises it.
Discuss on our Facebook page, HERE.
KitGuru Says: It was obvious from the get go that this wasn't a "one iPhone," case, but that was a narrative the FBI and others kept pushing anyway.