Often it seems that politicians are either wilfully ignorant, or unconsciously so, about encryption, with the legislative changes they propose almost always railing against the obfuscating technology. Not so with all of them though, as U.S. senator Ron Wyden has promised to protect it by fighting against a push to introduce laws that would limit its usage in American technology.
This is an important time for encryption and other privacy promoting technologies, as politicians and intelligence agencies in the U.S., UK and other nations push to have its use limited and even its effectiveness curtailed through backdoors and duplicate private keys.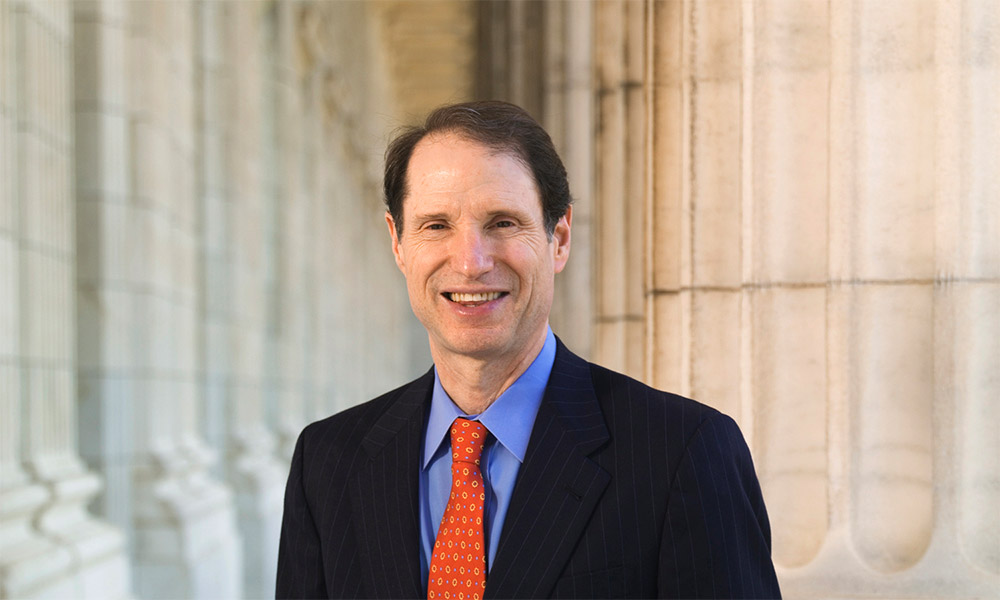 Senator Ron Wyden. Source: Wikimedia
The legislation currently being pushed through by other senators in the U.S. that Wyden is referring to however, is particularly worrying him. It would give federal judges the ability to force companies to aide authorities in accessing encrypted information. Think of it as a more extreme version of what the FBI has been trying (and failing) to do with Apple in the courts for the past few months.
Since there is not really a good way to break open end-to-end encryption once enacted, it may be that this legislation forces corporations to add a backdoor to their encryption, in order to not be come legally liable should they not be able to comply with the new law.
Looking forward to discussing our fight for more security & privacy in the Internet
of Things at #RightsCon & #CryptoSummit today

— Ron Wyden (@RonWyden) March 30, 2016
That's what senator Wyden is worried about, which is why he's pledged to make a stand against it:
"I believe weakening strong encryption puts at risk millions of Americans, families and communities from one end of the country to another," Wyden told Reuters. "This issue is as important as any that I've been involved in in my 15 years in the intelligence committee."
He went on to say that he would block it in any way that he could, using all his "powers as [a] United States senator."
Discuss on our Facebook page, HERE.
KitGuru Says: It's good to hear a politician standing up for the privacy of their constituents. With all the terrorist fear mongering going on right now, that's becoming rarer by the day.