A number of ex-Nokia employees have banded together and licensed the brand name from Microsoft. Not only that, but they've secured a manufacturing partnership too and plan to resurrect Nokia smartphones in 2017 – building a brand new Android device around it.
The new firm is called HMD Global and is headed by Arto Nummela who originally joined Nokia in 1994 and worked there and under Microsoft for the best part of two decades. The firm acquired licenses from Microsoft earlier this year, giving it a 10 year exclusive on the Nokia brand and now with the manufacturing deal in place, it looks set to build a true successor to the Nokia phones of old.
Although it may seem difficult to envisage a world where Nokia is competitive, much like the loyalty that iPhones enjoy today, Nokia once maintained such a status in the industry. At its peak in 2007, Nokia enjoyed a 41 per cent share of the mobile phone market and its brand recognition was enormous, because of its long standing time in the industry (thanks the Guardian).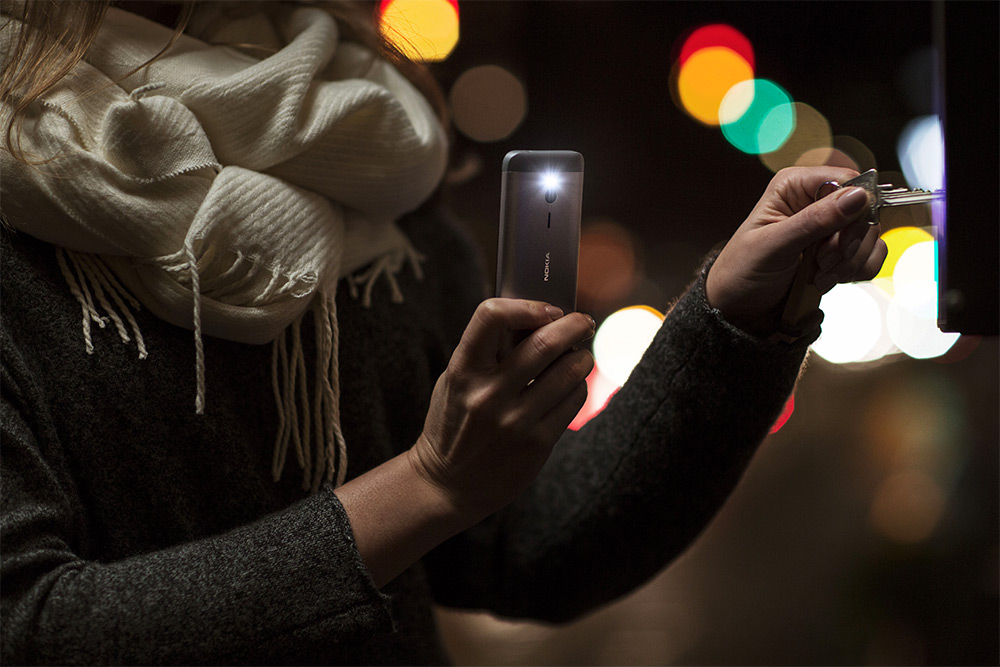 Of course today its barely a footnote, but HMD Global will be looking to change that in 2017. The company hopes that existing relationships with many companies and providers around the world will help it regain a foothold, but it faces incredibly stiff competition. Not only will it have to take on the likes of Apple and Samsung, which dominate the smartphone industry, but it will have to shrug off the rising stars coming from China, like the rapidly expanding Huawei.
Discuss on our Facebook page, HERE.
KitGuru Says: Could you guys imagine yourself buying a Nokia handset again? It's going to be very hard for Nokia to stand out in the mid-range with all the competition and high-end phones don't attract interest like they once did. I wonder what road it will go down.