Samsung has had a difficult time of things the past couple of months. Despite a much publicised recall, the Galaxy Note 7 smartphone it released just kept overheating and exploding. Ultimately it had to scrap the entire launch and call in millions of handsets, costing it billions. Looking to rebound from that with its other flagship phone, Samsung is ensuring all customers that the S7 is perfectly safe.
The Note 7 was a debacle of quite epic proportions, impacting the Samsung brand and leading to losses off the scale. Because of that users are understandably a bit wary of Samsung's already available, similar sounding phone, but we're assured that it doesn't have the same battery problems as the Note 7.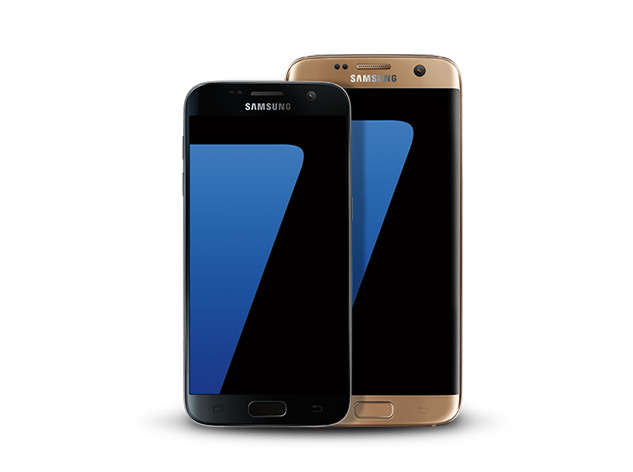 TechCrunch reports that there have been a few isolated incidents which are cause for concern, but Samsung is adamant that everything is fine.
"Samsung stands behind the quality and safety of the Galaxy S7 family," Samsung's statement reads. "There have been no confirmed cases of internal battery failures with these devices among the more than 10 million devices being used by consumers in the United States; however, we have confirmed a number of instances caused by severe external damage. Until Samsung is able to obtain and examine any device, it is impossible to determine the true cause of any incident."
The last thing Samsung needs is another catastrophic mobile release this side of Christmas. It's already lost as much as a third of its profits throughout the year because of the Note 7. If the S7 also has problems, it could be a very difficult 2017 for the Korean smartphone maker.
Discuss on our Facebook page, HERE.
KitGuru Says: Have any of you had any problems with the Galaxy S7? It's been available long enough that I would think we'd have heard before now.