Sales of Microsoft Corp.'s Lumia smartphones in the first quarter of fiscal 2015 (ended on the 30th of September, 2014) set up a new all-time record for the brand. Unfortunately, shipments of Windows Phone-based Lumia are still well below not only direct rivals, but Nokia's own smartphones several years ago.
In the calendar Q3 2014, Microsoft shipped 9.3 million Lumia handsets (which carried the Nokia brand during the quarter), which is an increase from the previous quarter* as well as from the same quarter a year ago. Sales of the Lumia smartphones grew 5.6 per cent year-over-year. By contrast, sales of Apple iPhone in the Q3 2014 totaled 39.272 million units and grew 16 per cent annually.
According to Microsoft, the share of Lumia smartphones among shipments of its handsets (which includes smartphones, Asha smartphones and feature phones) in general increased during the quarter primarily because sales of non-Lumia devices were down for multiple reasons. The company also revealed during its conference call that shipments of Lumia grew in several important markets in Europe.
"As part of our restructuring efforts, we started right-sizing our manufacturing capacity, created one development team to accelerate the pace of innovation, and focused our sales and marketing efforts on Lumia, which grew in several key markets," said Amy Hood, chief financial officer of Microsoft, during quarterly conference call with investors and financial analysts. "Sales of non-Lumia phones were down driven by declines in the underlying feature phone market as well as portfolio rationalization as we execute on our phone strategy."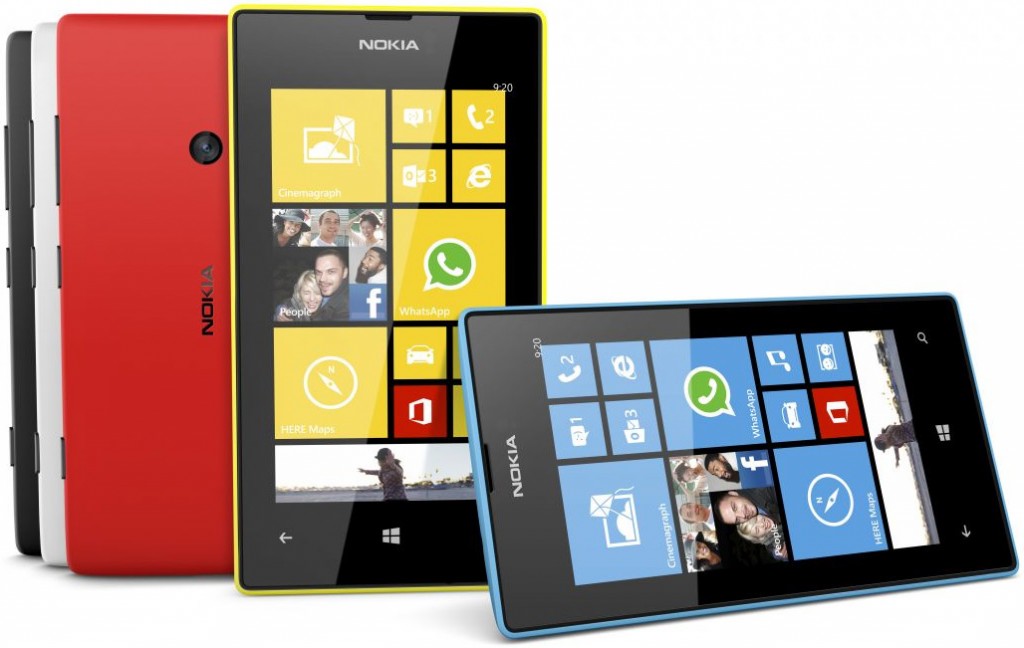 According to Microsoft, Lumia 500- and Lumia 600-series devices remain the most popular smartphones in the family.
While the Lumia lineup did set a new unit sales record last quarter, shipments of Windows Phone-based handsets are still below shipments of Nokia smartphones based on the Symbian operating system in 2011 – 2012.
Microsoft did not provide any guidance regarding sales of its Lumia smartphones in the ongoing quarter. The software giant indicated that the total phone revenue will be between $2 and $2.2 billion in the Q2 FY2015, down from $2.61 billion in the Q1 FY2015.
Discuss on our Facebook page, HERE.
KitGuru Says: Based on Microsoft's comments, it looks like Lumia continues to be popular only in the entry-level segments of the market, whereas high-end models fail to compete successfully against offerings from Apple and Samsung. It will be interesting to see how Microsoft plans to fix that because it needs to create a halo effect for Microsoft Lumia devices to promote the Windows platform going forward.
*Please note that shipments numbers of Nokia Lumia smartphones in the Q1 2014 and the Q2 2014 are estimates by Tomi Ahonen Consulting and KitGuru, respectively.