It is known that leading makers of personal computers are reducing their shipments goals for the year. Since lower targets mean higher prices of manufacturing (due to increased costs of components), it is logical to expect certain PC makers to consolidate in order to become more competitive. According to unofficial information, Sony Corp. and Lenovo Group are in talks about an alliance.
The two companies are negotiating over a joint venture that would take over money-losing Vaio PC business overseas, Japanese broadcaster NHK said on Saturday, reports Reuters news-agency. While the Japanese conglomerate said that the report was inaccurate, it admitted that it was considering strategic options for its Vaio PC business.
"Sony continues to address various options for the PC business, but the press report on a possible PC business alliance between Sony and Lenovo is inaccurate," the company said in a statement.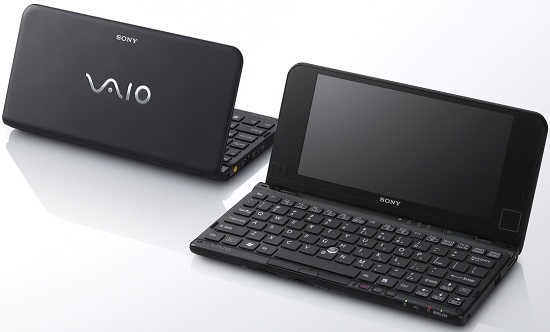 At present Lenovo already owns a joint venture with NEC, which sells PCs under NEC brand-name in Japan. Creating a new business alliance with Sony that would sell Vaio-branded personal computers in various parts of the world, should be a logical way for Lenovo to expand and Sony to cut its losses while staying in the PC business.
Lenovo is the world's largest PC maker, which enjoins various discounts and benefits from component suppliers, contract manufacturers, retailers and other companies in the supply chain. The company tolerates low profit margins, but unlike Sony remains profitable.
KitGuru Says: We do not know for sure whether the PC joint venture between the two companies is planned or not. But what we do know is that Sony will report financial results for the fiscal year 2013 and reveal future plans on the 31st of March. Either by that date, or during the announcement, it will have to reveal its plans concerning money-losing entity.