Swatch Group, the world's largest maker of watches, is working on a new long-life battery technology that will allow to build mobile gadgets, which will not require charging for months. The tech could revolutionize the world of mobile electronics as early as next year.
No details behind the innovative battery technology are known at the moment, but the Swiss company seems to have confidence in its know-how. Initially, the tech is expected to be applied to smartwatches, but eventually it could be used for other devices, including smartphones and electric vehicles.
"Whoever brings a battery for a smartwatch to the market that you don't need to charge for six months has a competitive advantage," said Nick Hayek, chief executive office of Swatch, in an interview with Handelszeitung, a Swiss news-paper, reports Reuters news-agency.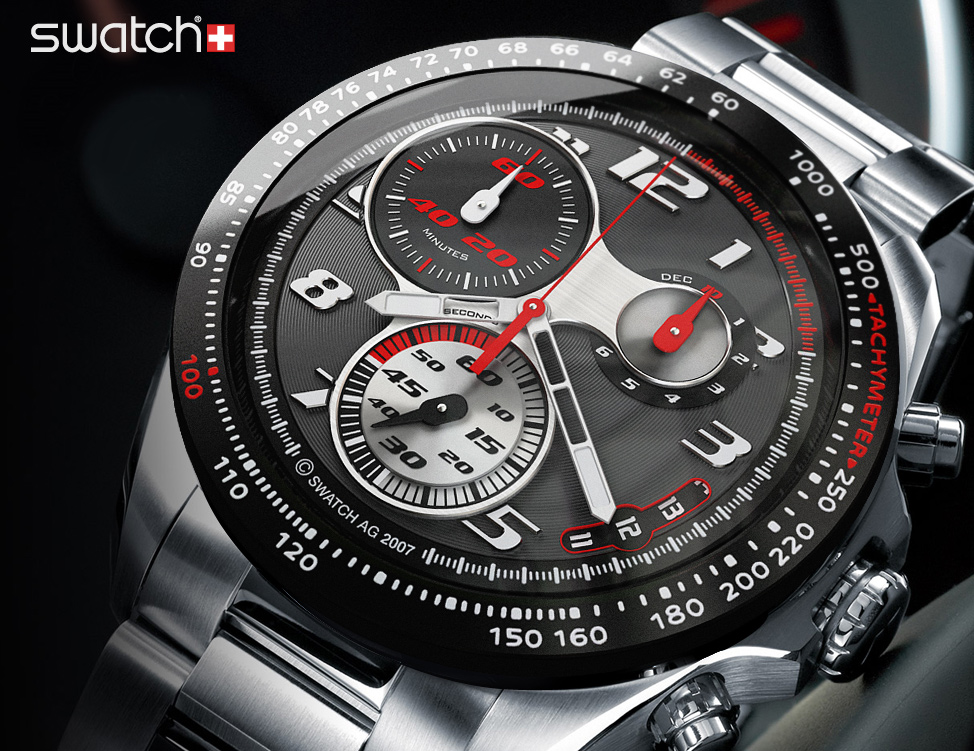 Modern battery technologies are rather sophisticated, but they cannot provide truly long battery life for smartphones, smartwatches and other devices. Contemporary smartphones last for one or two days only and so do smartwatches. Many companies in the world are working on innovative battery technologies, but so far no one has come up with anything that is as cheap, reliable and easy to produce as li-ion polymer batteries.
"We're working intensively on this problem with our research group Belenos and battery producer Renata," said Mr. Hayek. "Next year we will come to the market with a revolutionary battery, not only for watches but also for automobiles."
Discuss on our Facebook page, HERE.
KitGuru Says: CEOs rarely pre-announce breakthrough technologies for many reasons. If Nick Hayek decided to talk about his company's battery revolution, he either thinks that no other company could unveil anything comparable to Swatch's tech, or he wants to attract attention to the technology. Perhaps, Swatch is looking for a manufacturing partner or an investor to build appropriate production capacities itself…