While Microsoft might be holding back on the Surface Book 2 until next year, its Surface keynote is still fast approaching with at least one new device expected to be unveiled next month. While at its Ignite 2017 conference, Microsoft might have just let the cat out of the bag by confirming a release date of its anticipated Surface Pro LTE.
According to Neowin, Microsoft revealed that its Surface Pro LTE is to hit shelves on December 1st, right around the corner from the holiday gifting season. A company spokesperson announced the information, stating that that the devices were available on Microsoft's product page, however there is currently no listing on the site.
The device was teased back in May, in which a cellular variant of the new Surface Pro devices was promised. Aside from the initial announcement, there is little to go on, with more details expected to arrive during the company's two-day Future Decoded event, taking place in London during the 31st October and 1st November.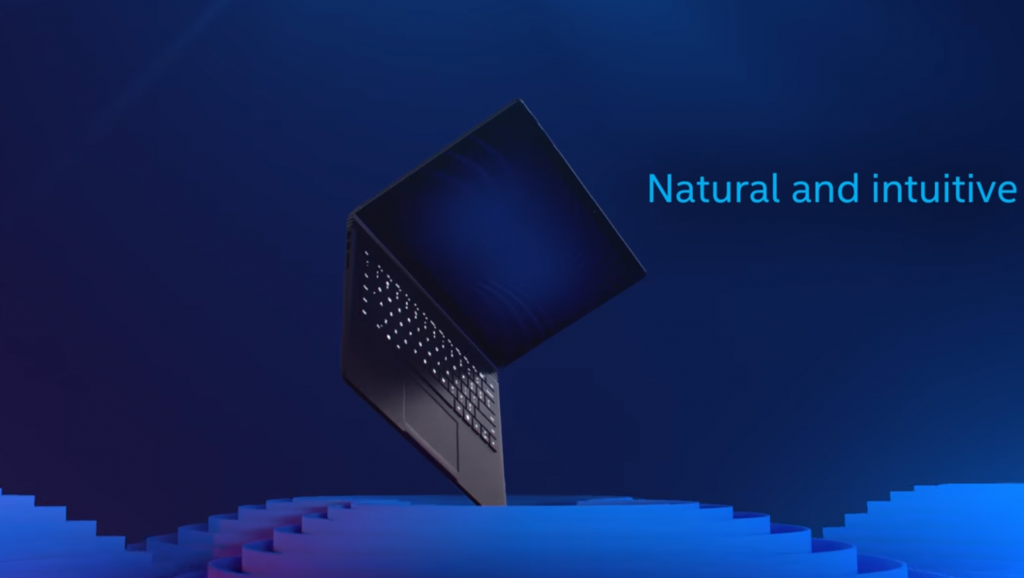 The Surface Pro LTE popped up on UK retail website, Misco, in which specifications were detailed for the new device. Shipping with an Intel Core i5, variants include combinations of 4GB RAM and 128GB of storage space or an 8GB RAM and 256GB bundle, complete with Intel HD Graphics 620.
None of this information is solidly confirmed until Microsoft issue a statement or official announcement of the device, but speculation is strong in the run up to its October 31st Surface keynote.
KitGuru Says: I have enjoyed using the Surface Pro 4, finding it a great balanced between professional use and, occasionally, gaming. What would you like to see out of new Surface Pro devices? Would you make use of an LTE version of the Surface Pro?