It looks like Google might be done making its own laptops for the time being as it seems the company has no plans to produce any more Chromebook Pixel laptops. The Chromebook Pixel initially launched a few years back and received its last major hardware upgrade back in 2015, since then, the laptop has sold out completely and Google has no plans to produce anymore.
This story appears to be emerging from statements made by Google employees at the Mobile World Congress this year. Senior Vice President of Hardware at Google, Rick Osterloh had a quick chat with TechCrunch stating that Google had 'no plans' to make another Pixel laptop.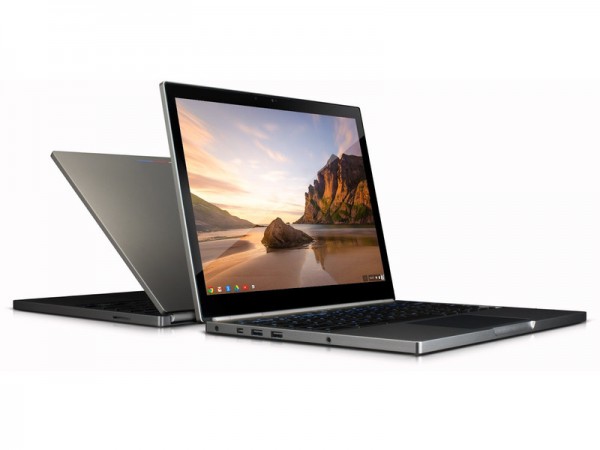 Couple that with the fact that both generations of Pixel laptops are now sold out and no more units are going to be made and it would seem that Google is taking a step back from creating its own laptops for the time being. However, one source speaking with CNET did leave the door open for interpretation, saying that "regarding the future of Google-branded laptops (Pixel or not), I should clarify that we don't have any plans to discuss at this time".
KitGuru Says: The Chromebook Pixel was a nice looking laptop but with ChromeOS being fairly limited in functionality it didn't quite catch on. Perhaps Google will venture back into laptops at some point but for now, we shouldn't expect much.