Samsung's latest flagship Galaxy smartphone has been out for almost two weeks now, but it looks like some early adopters are facing some issues with the display. This week, Galaxy S9 and S9+ users began taking to Reddit and Samsung's support forums to complain about 'dead zone' issues with the touch screen display.
Some users have reported being able to fix the issue by restoring the device to factory settings, but others are still facing the issue. The problem itself seems to be that some models aren't responding to touch inputs accurately, or at all, in some parts of the display. This makes gestures like swiping or long presses ineffective.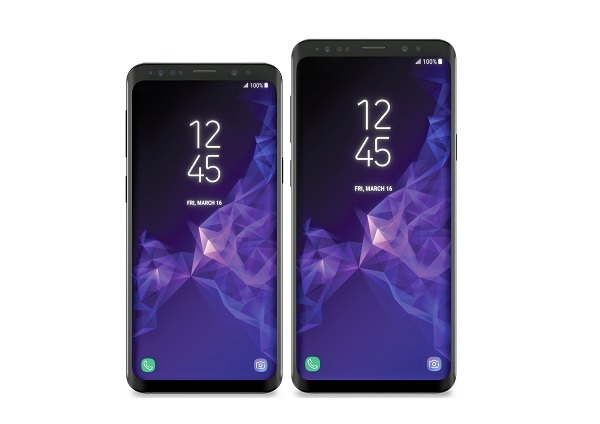 Fortunately, Samsung has said that it is already aware of the issue and has encouraged Galaxy S9 or S9+ owners to contact Samsung directly, rather than your network provider. So far, only a limited number of users are affected, so there will hopefully be a quick turnaround when it comes to repairs, or replacing devices for early customers.
Discuss on our Facebook page, HERE.
KitGuru Says: Occasionally issues like this will pop up in manufacturing. At this point, it looks like just a few bad eggs managed to slip through. Hopefully Samsung can get this all corrected soon. Have any of you picked up a Galaxy S9 already? Have you had any issues with it?