Some iPhone users have had quite a shock lately, as a bug has been causing the device's voice assistant, Siri, to read out hidden lock screen notifications to almost anyone that asks. Luckily, Apple is aware of the issue and has promised it has a fix in the works.
The bug was discovered this week, with the command "read my notifications" yielding some surprising results for owners of Apple's flagship devices. Without checking if it was the user issuing the command, Siri would begin to reel off all of the notifications aloud, including those designated as hidden.
MacRumours replicated the bug on an iPhone X in its own tests, between iOS 11.2.6 and the current iOS 11.3 beta. This helped confirm that, strangely, iMessage and SMS were unaffected, whereas applications such as Facebook Messenger, Apple Mail and plenty more.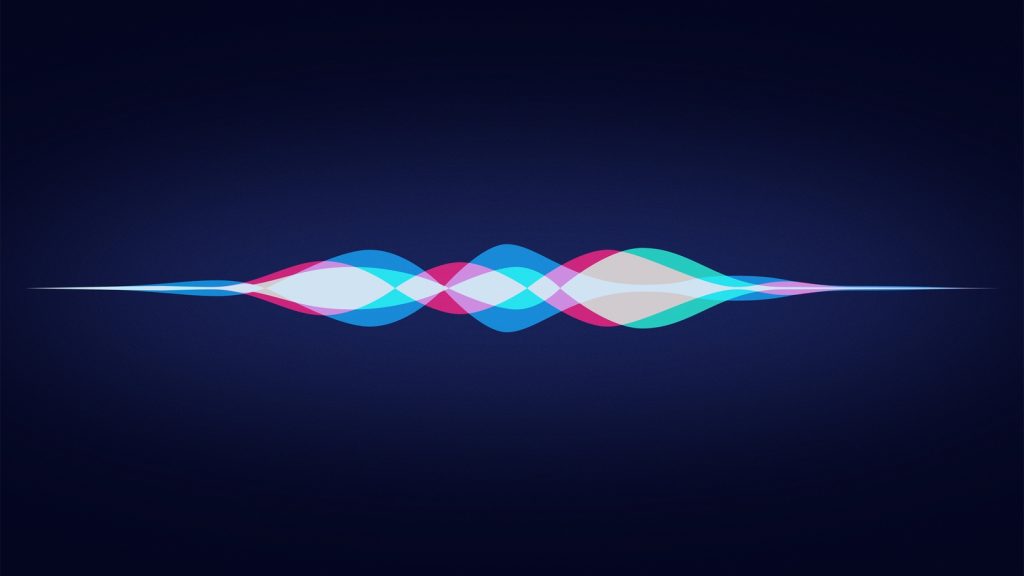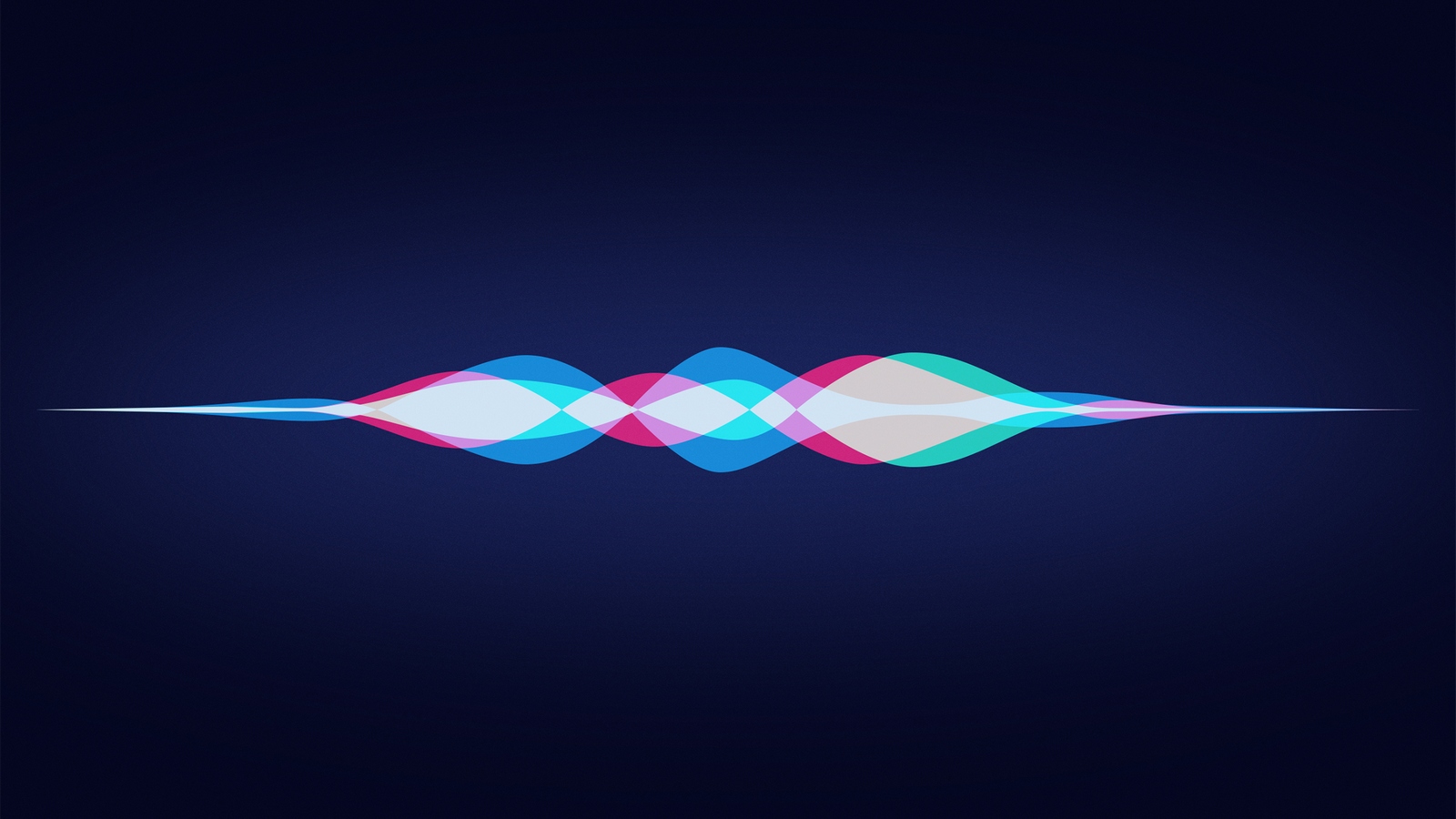 "We are aware of the issue and it will be addressed in an upcoming software update," Apple said in a statement given to the publication. This is expected to be in the form of an update to the current iOS 11.3 beta in the works, but could alternatively arrive as standalone update for iOS 11.2.6 depending on Apple's commitment to the security issue.
Users have the ability to temporarily disable it, albeit at their own inconvenience, by simply turning off 'Show Lock Screen' within the Settings and Notifications option. The more preferable option for those wanting to see the notifications on the lock screen, however, would be to turn off Siri when the device is secure by heading to 'Siri & Search' in the Settings and disabling the option to 'Allow Siri When Locked'.
Discuss on our Facebook page, HERE.
KitGuru Says: Apple hasn't had a wonderful time with iOS 11 so far, having to fix its many bugs since it released last year. Hopefully the company's switch to security and stability updates over feature enhancing ones will quell these issues across 2018. Have you had any trouble with iOS 11?